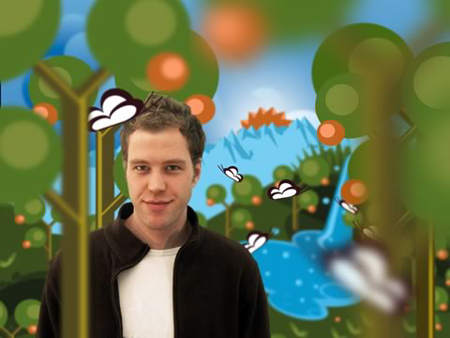 Becoming self employed has been a big issue for the last two years. One reason is, that a lot of people around me have quit thier agency-jobs and started to find new ways of working, the other reason is that German politicians and media invented the "Ich-AG", the me-company, to face the high rate of unemployed people.
Daniel (who formerly also wrote articles for Shift-Info-World-Hamburg) chose a special way of becoming independent. He decided to make and sell a product.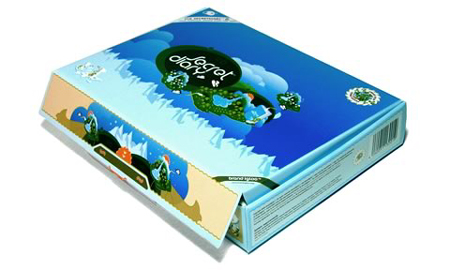 First was a very personal idea: Helena was his girl-friend at that time and she was living in Los Angeles while he was longing for her love from Hamburg. As a birthday present he did an online diary for only the two of them to build a brigde over the big distance. It was a flash-movie connected to a data-bank that they could use to write themselves letters (mostly indecent love-letters, I guess!).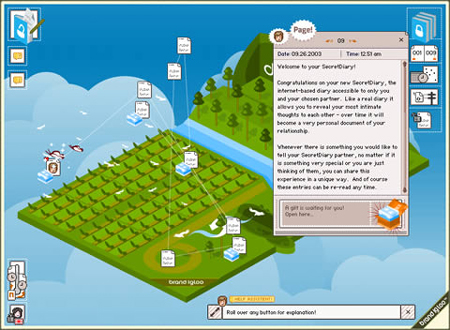 After some time of using the diary, Daniel realized that it could become more than a personal thing. It could become a product, so everyone could buy and use it! He finished some freelance-jobs and the decided to totally concentrate on the from now on called "Secret Diary".
One main strategical decision was, that he wanted to have a real product, something that you can hold in your hands and that forms a nice present, rather than just selling accounts for another online-thingy! Another important decision was that he wanted a company with an own online shop behind the product ("Brand Igloo").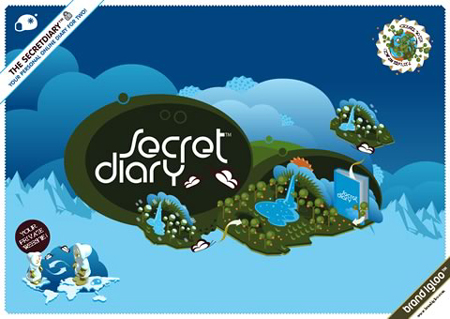 This led to lots of work:
– reprogramming the Flash-movie
– extending the data-bank for multi-user handling
– creating identities for

a) the Secret Diary itself and
b) the company behind: Brand Igloo
– protecting those as trademarks
– produce the packing for the secret diary
– building a site for Brand Igloo
– building the online-shop
– prepare distribution and promotion
– produce additional stuff like posters, postcards, shirts…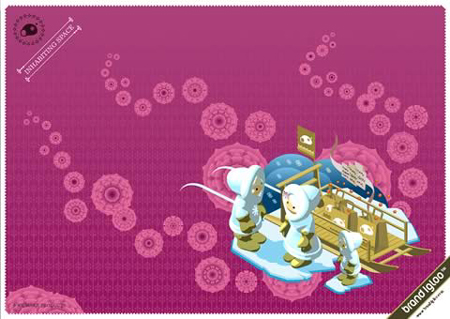 He activated all his friends to help and spend almost one year to get everything running. He had to pass through dark times when he doubted everything and nearly gave up. But he also extended the original idea with a lots of functions and features. The diary now can be personalized with characters and backgrounds. You can add moody faces and gifts in form of animations to the messages. The most exciting feature is the option to let brand-igloo produce a real ever-lasting book from your letters!
The last month he worked 14h, 7 days a week, his skin totally bleached out and he was never seen at any party, but now he's finished it. It's online, it's running and it's looking awesome! And you can buy it right now for a very fair price!
Text and Photos: Andrew Sinn from Deco-Vision
[Help wanted]
Inviting volunteer staff / pro bono for contribution and translation. Please
e-mail
to us.