We are looking widely for companies to financially support SHIFT.
Online magazine SHIFT, established in 1996, has been introducing Japanese culture to overseas for more than 20 years. Aiming to work with companies and organizations that are developing a new culture while maintaining good old traditions, we will continue to provide useful information broadly.
If you can support us, your company logo will be displayed in the LINK column at the bottom of each page, and your company will be introduced on this page.
For inquiries about sponsorship, please contact staff@shift.jp.org.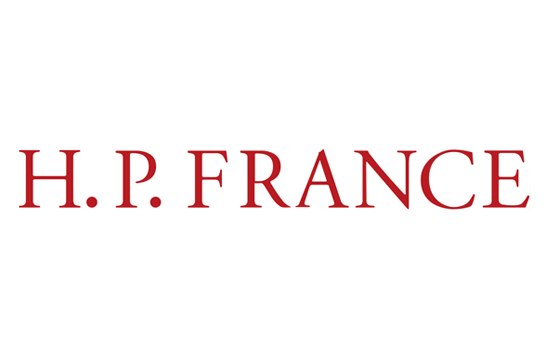 Established in 1984, H.P.FRANCE has been engaged in a wide range of businesses related to living and culture, including fashion, interior and art. Based on the concept of "Creativity Enriches People", starting from 2019, not only provide art support, they have also hold a joint exhibition "rooms", hosted events such as "Aosando Art Fair", and other activities such as "ART MATTERS" to show viewers life incorporating art.