Xebius' Manuel Camino, is probably one of the spanish web designers with a better future. His 3D beings, his composition sense and the hard work are putting him on the top. Soon, he will go to London, we hope he will come back soon.

Projects on-line:
xebius.com and pharus.com
Projects off-line:
Different projects of cd-rom interactives, modelling and 3D animation.
How could you define your works:
I'm learning, so that my works are changing everyday. I try to be elegant, even if I am going to create an experimental site as xebius. I love the experimentation, trying to discover new methods and new focus of inspiration, I'm really inspired by nature and biology.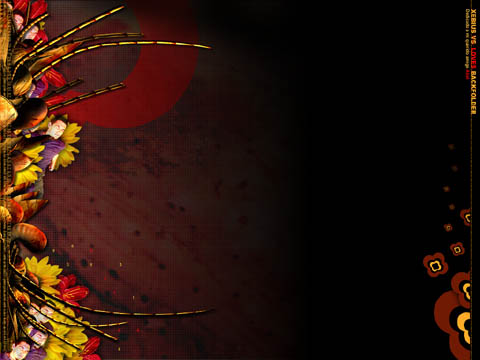 How do you see the national situation of indie design?
I have noticed a real revolution in Spain. Only in the last year you can see such projects as Atmosphere, DJ Grooveus, Plaxtika, Backfolder, Aticco or Microbians which are really considered in the international scene.
Spain always has been a place for good creatives, like Picasso, Goya or Velazquez, and now we are showing the people what we can do again, haha..
Apart from this, sometimes I notice that my work was even more appreciated by people of other countries. I've sent mails to great Spanish companies, as Vasava or Double U and never received a response, while I have been congratulated by people as Bradley Grosh, Mike Young or Anthony Kyriazis. We have to change that, we have to help us more and begin to be organized.
And how about the international panorama?
It's really necessary a global evolution. Two much people following the same styles.
The past week, when I met one of the best designers, as Miguel Ripoll, Toke Nygaard, Nick Cristea, Frederik Flade. I was really surprised for the human quality of that people…I think the international panorama is plenty of cool people, not only cool designers..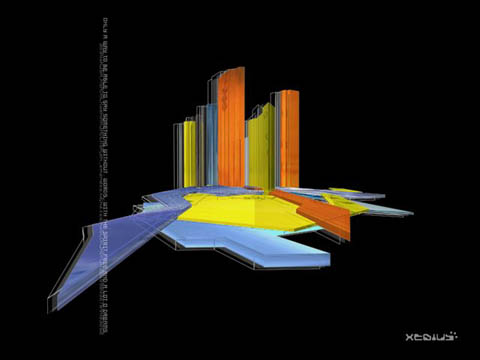 Spanish designers you admire:
I'm really a fan of Angel Souto and Abel, not only great designers, even really great people. There is a lot of others Spanish designers who I admire as well.I'm really thankful to Miguel Ripoll (one of our great international designers) for his help and continuous attention.
Future projects:
I'm developing my new portfolio and I'm going to travel to London with Angelorum and my girlfriend. In this moment I'm looking for a job there. I'd like to meet other creatives and to continue learning and sharing some of my ideas.Now I'm investigating the possibilities of Organic Art. I'd like to show new concepts of site in the future, that are growing in my mind today.
Xebius
xebius@xebius.com
http://www.xebius.com
Text: Aticco

[Help wanted]
Inviting volunteer staff / pro bono for contribution and translation. Please
e-mail
to us.