POP ILLUSTRATIONS IN THE 1980S
"Pop Illustrations in the 1980s" is an archive collection featuring the 80s when the high summer of illustration existed. In recent years, it has been remarkable for reissued revival hit tunes and reunited musical bands in the 70s/80s. The archive book focuses mainly on pop and cool illustrations of the 80s.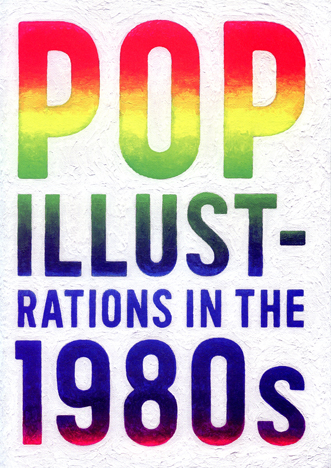 Hitoshi Odajima was engaged as a supervisor. Positively, all art work of the selected 18 artists in the archive includes, exclusive interviews, tribute works from artists inspired by 80s, some dialogues, etc. – you can get to know 80s illustrations in diversity. Sinking its genre from super realism to heta-uma and various tools from airbrush to pen and painting. The book focuses on every generation with well-explained annotations for people and affairs in the interview even for people that are not so familiar with 80s.
Mr. Hitoshi Odajima says, "Even 5 series sets are not enough," selecting 18 right artists I would like to introduce some of them today.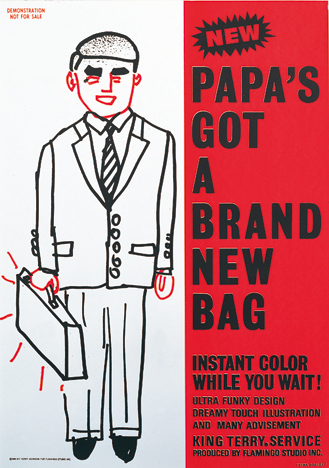 Teruhiko Yumura. He is an illustrator, designer and cartoonist known for his heta (not good) -uma (good) illustration. A pioneer of the heta-uma era carries his very unique and rough touches with pen as well as cool attractive designs. You can see the note of his heta-uma soul in the interview.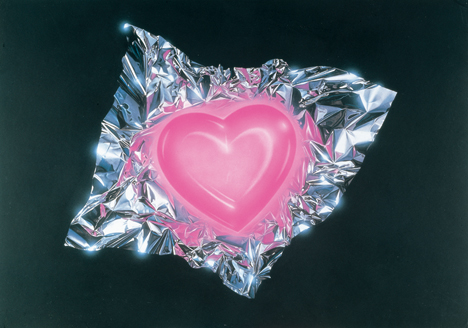 Hajime Sorayama. An illustrator. His eye-catching sexy robot illustration drawn by Super-Realism beyond "Excellence." His female paintings with erotic and metallic touches are very highly evaluated at home and abroad. He also filled the designer role for the SONY "AIBO."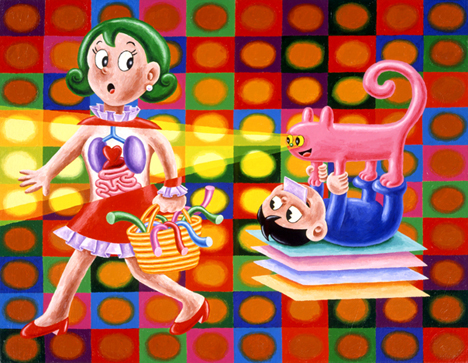 Suzy Amagane. The father of Dash! Manga/illustrator. Characterized by Pop Illustration with clinging acrylic paint. Pretty cartoon characters with a hint of venomous tone produce some kind of intimate atmosphere.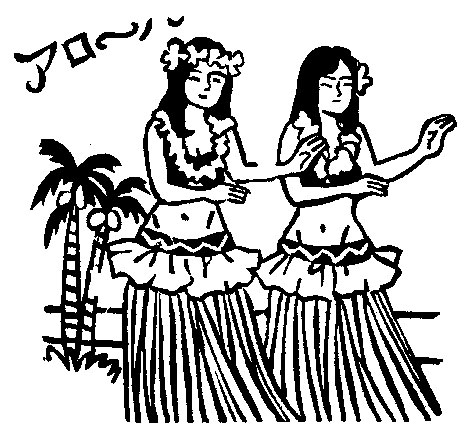 Nancy Seki. An eraser print artist/columnist. Her erase prints, which were on view at her retrospective exhibit in 2008 on the seventh anniversary of her death, has been started since she was still in college. Her prints prior to the 80s carry a sense of naiveté and smugness. Masayuki Kawakatsu talks about his thoughts and regretful friendship with her in his special contribution.
Most of the artists' works are from the 80s; however, they are still strenuously active now. The excitement and sentimental value of illustration in the 80s was told in dialogues and interviews, and it makes me feel regret to realize that I was born in the next generation who knows little about the 80s. For those who were there or not, that enthusiastic Pop Illustration of the 80s is the book for any generation.
Pop Illustrations in the 1980s
Publisher: ASPECT
Supervisor: Hitoshi Odajima
Language: Japanese
Spec: 204 pages, 257mm x 182mm x 20mm
Release: March 2009
ISBN: 978-4-7572-1590-0
Price: 3,360 yen
Text: Asami Miyamura
Translation: Yoshitaka Futakawa
[Help wanted]
Inviting volunteer staff / pro bono for contribution and translation. Please
e-mail
to us.