Kitzbuehel
In Austria, you have lots of wintersport areas. There are a few nobel ski resorts but there is only one Kitzbuehel. Situated in the alpine mountains of the western province of Tyrol, Kitzbuehel is a stand-out place. It is the place to be for the bold and the beautiful – and for those who think they are. See and be seen, that's what life is all about in "Kitz".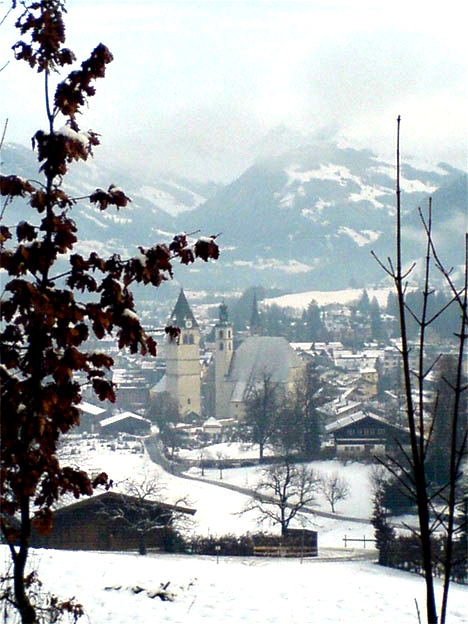 The town, often briefly called Kitz, is a much beloved and costly area, the dream of many a second home owner, including Austrian banker Julius Meinl, crystal heiress Fiona Swarowski, German soccer legend Franz Beckenbauer, to name but a few multi-million-euro villa owners in Kitz.
There, they can escape the hectic of busy city life, enjoy the wonderful skiing area and the mountainous surroundings as well as the glitter and glamour of this magic place. Maybe it's just wrong to think that life in Kitz is less busy for the celebs. Especially around the famous Hahnenkamm races, an annual World Cup alpine skiing event in January, their calenders get cramped with social events and parties.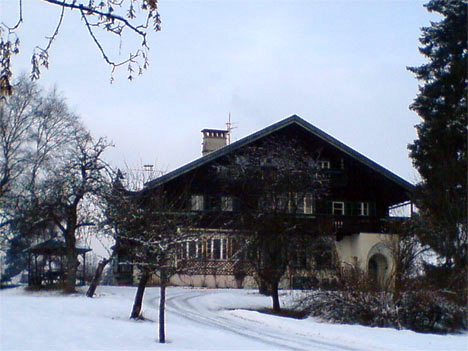 This year, stars like Bryan Adams and Gloria Gaynor were flown in. The luxury hotel Tenne and the exclusive club Take Five are some of the most frequented upper-class places during the well-known "Hahnenkamm weekend". And it should be mentioned here that fur coats and hairy snowboots are an all time classic in Kitz. These boots look like a pair of fluffy dogs on your feet, and they can be seen on women and men alike…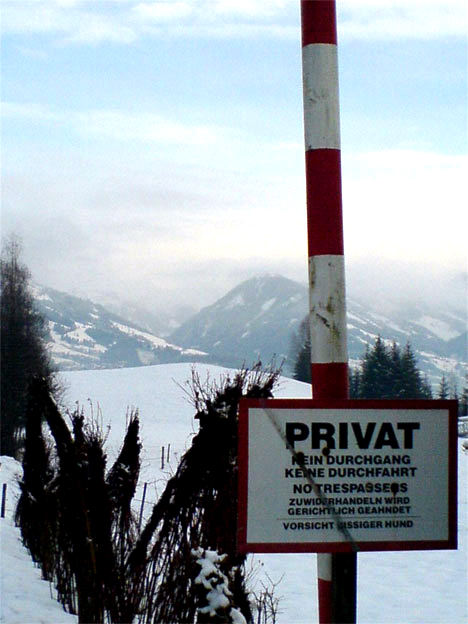 Like every year, skiing stars and beautiful people flocked to Kitz last weekend. They located in their luxury second homes or in luxury hotels. As a matter of fact, noone would think of visiting such a noble ski resort by camper – but this year one man did. Bode Miller, Amerca's most successful skier of all times, with 28 World Cup wins, stayed in his camper during the weekend. In the offseason, he broke away from the official U.S. Ski Team, hired his own team of coaches and technicians, and has been travelling around the ski circuit throughout Europe in his oversized motorhome ever since -- something the American ski federation would never allow. We can say that the camper of the 30-year-old American has clearly added a new aspect of coolness to Kitzbuehel. Let's wait and see if this trend can gain ground over the years to come…

Text: Christina Merl & Eric Willemsen
Photos: Christina Merl