This month's cover of SHIFT was created by Trevor Jackson based in London and well known as a designer, a remixier, a producer, a DJ, and a label owner of music industry. His broad career started in the late 80s by designing for house and hip hop records. Since then, he has greatly shown his talents in music and creative industries for about 20 years in unexpected way. We asked himself a part of the story of Trevor Jackson who knows the true nature of all creative fields.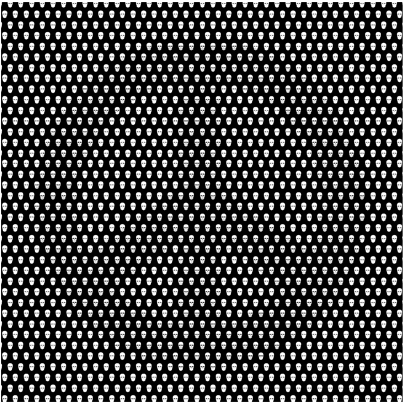 Fact Magazine Cover 2005
Could you tell us about yourself?
I am based in London, and have lived here all my life, I started designing in 1985 forming my own company called BITE IT! (mainly designing record covers for independent labels releasing house and hip hop records). I went on to start a British hip hop label also called BITE IT! in 1992 and released many records by up and coming British underground talent, as well as showcasing my own musical excursions as The Underdog. I soon began to concentrate soley on production and remix work (except cover designs for my own label) and remixed many artists including Massive Attack, U2, Unkle, Run DMC and The Cure. In 1996 I started a new label OUTPUT wanting to be able to showcase new and exciting music of many genres, and went on to release records by Four Tet, Colder. MU, The Rapture and the LCD Soundsystem. moving away from hip hip production I started and new project titled PLAYGROUP and released an album of the same name in 2001. (this project was a homage to the music I grew up with during the 80's) I have been producing, remixing and djing as PLAYGROUP over the past 5 years as well as continuing to design most of the artwork for the OUTPUT label, as well as other clients such as Soulwax (who's cover art won me a Toyko TDC in 2005). most recently I have been working on various new music projects, and started to venture into installation and moving image projects as well as a forthcoming clothing brand.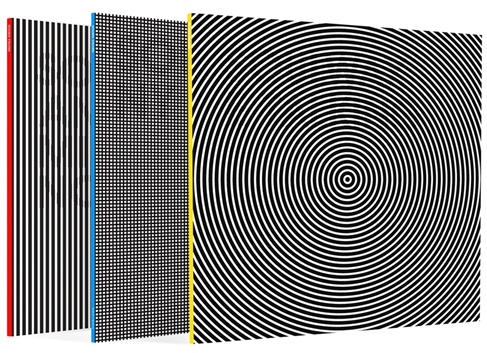 Soulwax – Commercial Vinyl Singles, Pias Recordings 2004
At the moment I seem to spend most my time thinking about the exciting opportunities I have in my life, hopefully these will manifest themselves into something that will be both enjoyable for me and mean something to others.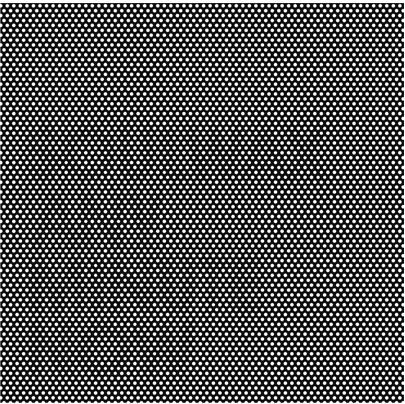 Soulwax – Any Minute Now, Album Cover, Pias Recordings 2004
You are talented in broad fields as designer, remixier, producer, DJ, label owner, What is that you are most passionate about? What first drew you into starting your all careers?
I would like to think of myself as being a reactionary creative, I am not interested in being part of any movement, or group, and strive to carve my own individual path. If anything I want to try to do things that people aren't doing, I constantly question things and am never complacent, this what drives me in all areas of my career.
I was fortunate enough to grow up at a time of really fusion, where many different groups of people were collaborating in music, art, fashion & club culture, this forced me to be open minded and strive to be different, everything I do has a purpose and I believe strongly deserves to exist, I'm not interested in the ordinary.
I am most passionate about strong sensations and powerful emotive experiences from all mediums, simplicity and honesty, naivety and integrity. The art of Anish Kapoor, videogames from Toshio Iwai, the music of Thom Yorke.
Read more ...

1
2
[Help wanted]
Inviting volunteer staff / pro bono for contribution and translation. Please
e-mail
to us.