It's just less than one month that I left from Italy to move to this everyday shining country called Portugal. As always in these cases the first think that comes from the head is: where to go and what to see in one new place, in particular in one of the most interesting and coloured cities of south Europe? I surfed the web looking for some event and just five minutes after I found an interesting Portuguese online magazine that reviews many good Lisbon based designers and artists. Thus I decided to get in touch with Paulo, the owner of the project and asking him more about the magazine and his opinion about the Portuguese design scene.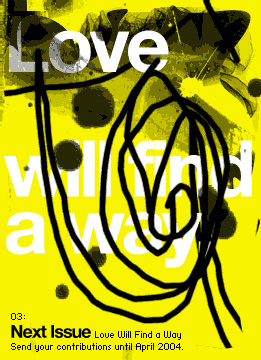 Paulo, could you please introduce the NLF project, telling us what is the main concept behind?
NLF it's an online magazine conceived to promote new design tendencies showing innovative creations made by artists for artists, designer and everyone follow the incredible world of web design. It's a limited time place for all creative bored of their office' life. It would like to be an experimental playground that goes out from the rules. We are focused on simplicity of concepts letting artists to get freedom of expression. We like to think NLF such a blank sheet anybody can handle to pleasure.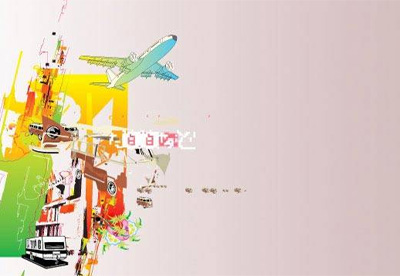 NLF promote the most interested Portuguese designers giving them the opportunity to show their stuffs. Moreover it looks very trendy. What's the editorial line and how you select the works submitted?
NLF promote not only Lisbon designers but also national and international. We like different design approaches. Not cliches. Thus we select many works feeling them appropriate for the issue we're going to publish, checking them both for technical and much more for artistic skills. We prefer feeling than rational selection based on technical approach. Doing this we believe to be able to pay more attention on relevant details that will allow us to get NLF always better.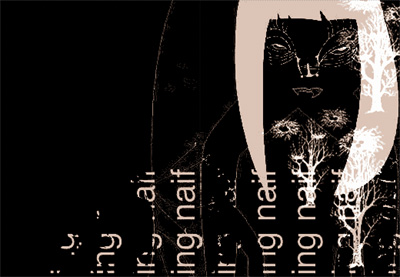 Generally is difficult to find Portuguese designers reviewed on the main international design magazines, although they make really interesting stuffs. What do you think about it? And what's your opinion about the Portuguese design scene?
Something new is growing on the stage. A lot of people are now interested in give to the Portuguese design scene one new identity. Projects like MusaBook and a lot of web based projects are growing up creating one influence's chain that gives the possibility to get interesting contacts in the international design panorama. Portugal is a small country with strong potentiality given by the contribution of each single that take part in the creation of one new big national identity.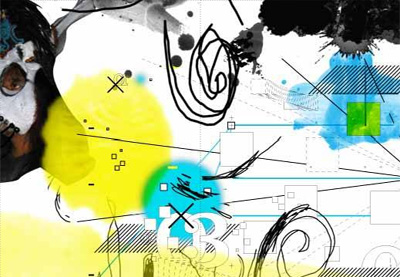 Now NLF it's an online magazine and I've seen that you're trying to find a publisher to start the offline distribution. What's in your opinion the thing that would make it different by the other design mags already known?
The aim of NLF isn't to be a periodic design magazine like many others based on the web, but a compilation of several online editions. We are also looking for an even growing number of submissions to get NLF always better, thus to get in contact with an editor so to be able to distribute it offline. We are proud to make it different from many other magazine just for the different aim we have, focused on reviewing and publishing just what we think is really good!
Text: Simone Biffi
Photos: Courtesy of NLF Mag

[Help wanted]
Inviting volunteer staff / pro bono for contribution and translation. Please
e-mail
to us.