Electronic music composer Cristian Vogel is releasing the film and score Agnete and The Merman which is intended to be performed in a live show working with spatialized sound in a 48-speaker screening. Here you can watch the teaser online. Vogel is a well-respected musician with a career which spans two decades: together with Jamie Lidell they created the electronica duo Super Collider at the very end of the 1990s, and he has remixed and produced music working with artists of the likes of Chicks on Speed and Thom Yorke, along pressing several records for the renowned German techno labels Novamute y Tresor. In addition, he currently moved to Copenhagen where he develops Never Engine Labs, a complex audio software driven by its own programming language, Kyma.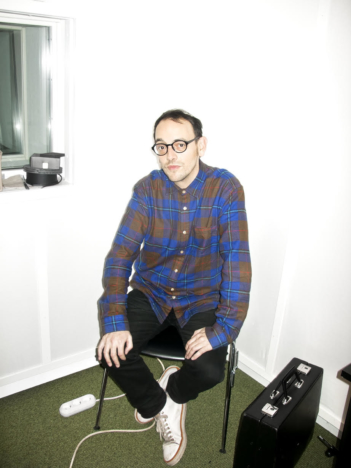 Photo: © Victor Moreno
The first time I saw you performing was with Super Collider at Sónar 1999.
Super Collider was just a small lip in my career, really. My career goes back to my first record like in 1993. Super Collider, when I met Jamie, it only lasted for about 5 years.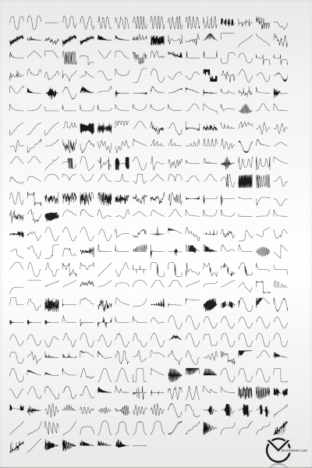 4096 Vol. 1
Are you based in Copenhagen currently?
Yes, I am now.
Where did you live before that?
I lived in Barcelona for ten years, in Brighton for ten years, I was in Geneva for a while, and in Berlin too.
Where did you met Jamie?
In the UK, in Brighton.
I've seen you are currently working with some sort of software development, am I right?
Yes, I do develop some audio software for really specific platform. Not many people know about it yet (laughs)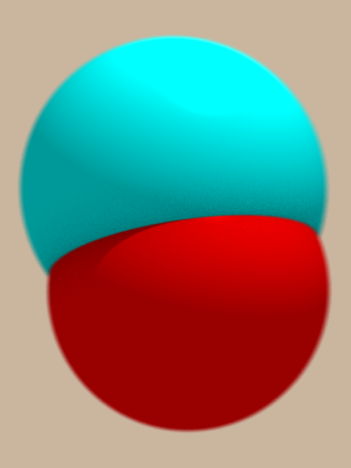 Kyma Capsules Vol. 1
Could you please tell us a little bit about it?
It's called Symbolic Sound Kyma. They are experts. Digital signal processing system sound design. It is a custom-made computer, which needs to be programed in a high-level language not like in Mac or Pc. You develop this language called Kyma and it becomes a program executing on this high-performance signal processing computer running in real-time. It is used a lot in Hollywood sound design studios, video games, music research and synthesis for music, of course. It is a bit of a cult thing, it has its small following and I develop software for that.
Read more ...

1
2
[Help wanted]
Inviting volunteer staff / pro bono for contribution and translation. Please
e-mail
to us.