NISEKO ART PROJECT
Niseko, Hokkaido is known as a world-famous ski resort with a number of tourists from Japan and overseas in the winter. Located at the foot of Niseko Annupuri, Hirafu benefits widely from this influx of tourists, a great contributor to Hirafu's unique development as a place of refined and integrated cultural diversity. As an opportunity to introduce artists worldwide by setting its window in Niseko, NISEKO ART PROJECT will introduce artists and their works widely.
ART IN J-SEKKA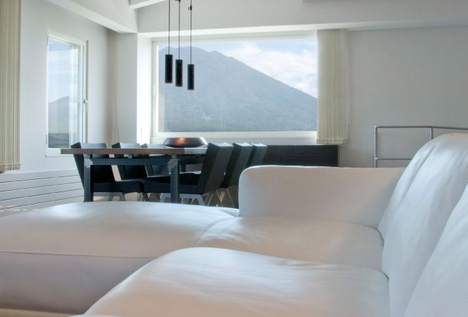 At Hirafu's center stands J-SEKKA, a boutique hotel that has 9 individual guest suites designed and produced by SEKKA STYLE & Nakayama Architects.
Exhibiting artworks of 6 Hokkaido- based artists regularly, J-SEKKA newly opened the Shop & Gallery where visitors can purchase artists' products. [View details]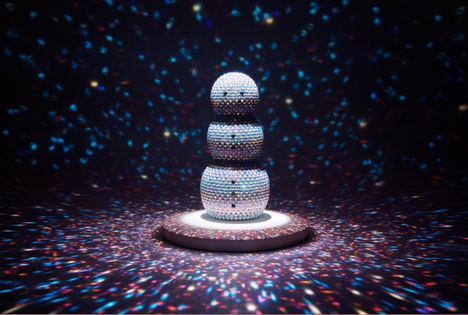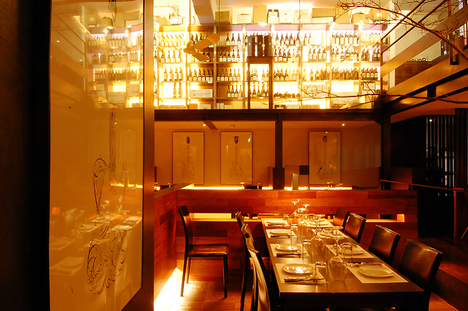 Artists: Hiroshi Takeda, Junichi Oguro, Kineta Kunimatsu, Kiyoshi Takahashi, Wabisabi, Nozomi Watanabe
Cordinate: SHIFT
Advisor: Hiromichi Fujiwara
ART IN NISEKO
With a noteworthy cultural history in Niseko, there are many memorial art museums of artists who are associated with Hokkaido.

Arai Memorial
Museum of Art

Musée
Kéou Nishimura

Arishima Takeo
Memorial Museum
Other recommended spots

GENTEMSTICK

Hiton Niseko
Village

Kamimura

Maccarina

The Barn
NISEKO ARTIST IN RESIDENCE
From summer 2011 (TBA), We are planning to offer an artist-in-residence program in the international city Niseko where has various rich environments in nature, accommodations, and open work space.
VISIT NISEKO
Access from Chitose Airport to Niseko is easy with options including bus, train, car. With a journey time of around 2.5 hours. Around 1 hour to Otaru from Niseko. Around 2 hours to Sapporo from Niseko.


Please contact us any inquiries about the project.