Every day we live with objects, furniture, accessories and furnishings that comfort and inspire us, and at the same time influence our lifestyle and mode of thought and behavior. These objects are shaped by Design, which while regarded usually as an attribute of aesthetics, functions on a deeper level. Design is a philosophy, and dictates how we use it, nurture it, and integrate it into our senses as it becomes a valuable fragment of our daily life.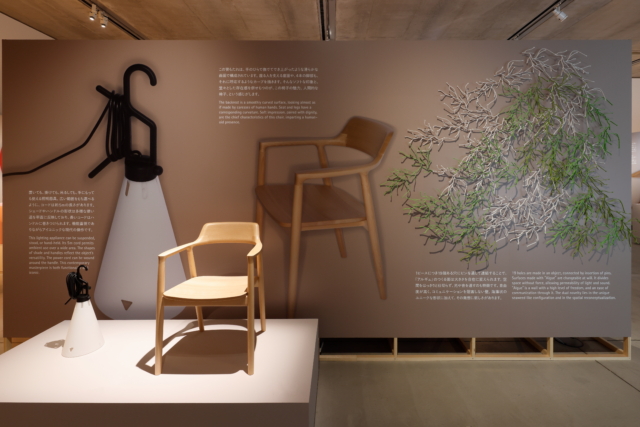 View of Gallery 2, Photo: Keizo Kioku
Originality in design does not merely pertain to an object that we have seen for the first time; and therefore, presents a unique or "original" idea. Beneath the object's physical dimension, the concept, purpose, and elements of time and space also imbue a sense of originality. Although it may be difficult to assess the originality of an item, the essential issue is its power of influence on other creative ideas. It needs to imbibe a lasting effect that can provoke recreation or reinvention of novel concepts, form and materials.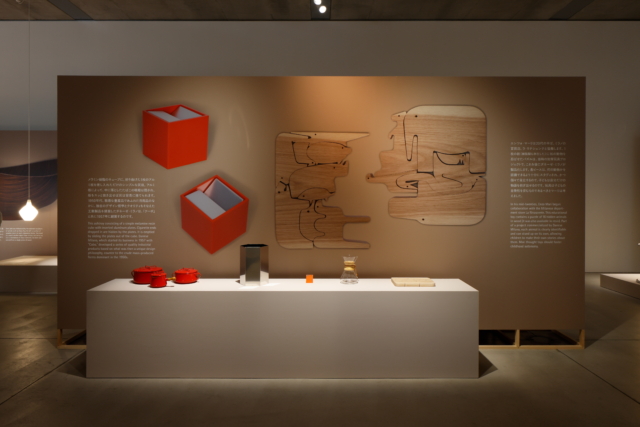 View of Gallery 2, Photo: Keizo Kioku
21_21 DESIGN SIGHT in Tokyo is presenting "The Original" until June 25th this year, and showcases around 150 products by Japanese and international designers – from furniture, tableware, textiles, toys to transportation – ranging from the late 19th century to the present day. They have been carefully selected by Takahiro Tsuchida as Exhibition Director, Naoto Fukasawa as Supervisor, and Kaoru Tashiro as Planning Associate.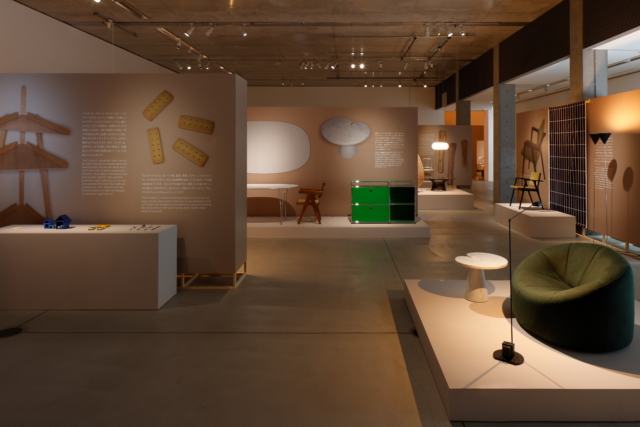 View of Gallery 2, Photo: Keizo Kioku
The exhibition explains concepts that are associated with the theme of Original. For instance, Redesign refers to the creation of a new design based on the original form, material, and function that had existed in the past. Reference connotes returning to past examples in the design process, which can be compared and verified. Variation rearranges an original form to offer a wider variety of choices in form and function. Homage expresses respect or admiration for a product. Update is to improve the product specifications or manufacturing methods of the original item. Reproduction is reintroducing the value of past designs with the permission of the original object's designer. Copy pertains to the superficial imitation of the original design, which may not have the same value as the original work. Reviewing these concepts gives the viewer an insight into how products have evolved in time and how certain elements of original designs in the past have been reshaped in the succeeding years.
Read more ...
[Help wanted]
Inviting volunteer staff / pro bono for contribution and translation. Please
e-mail
to us.