Vincent Van Gogh, one of the most acclaimed painters from the 19th century, is loved around the world for his bright colors and powerful brushstrokes. We all may know his representative works, there have been a few occasions to focus on the acquaintances during his 10-year career.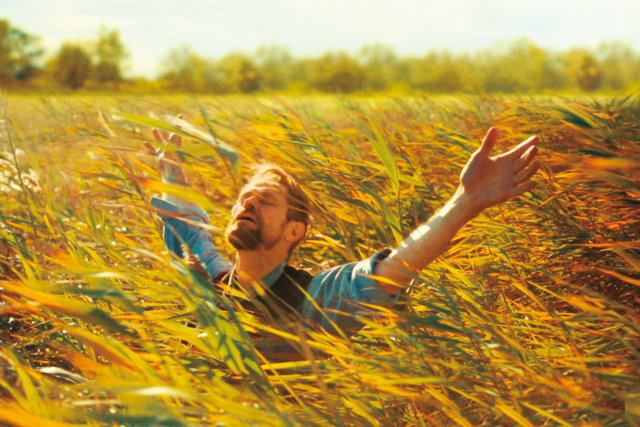 "At Eternity's Gate" was released last fall revealing his life and career. It is excellently directed by Julian Schnabel, himself as an artist. Willem Dafoe, who is starred as Van Gogh, won the best actor in the competition of the 75th Venice International Film Festival. Also, as another impressing point, the movie "At Eternity's Gate" is titled referring to the lithograph work from his early career.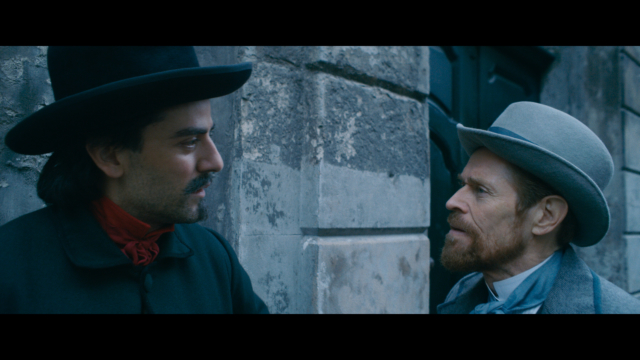 Although Van Gogh's career lasted for a short period, he experimented with many different approaches before establishing the unique style that making him famous today. Regarding its background, there were relationships between his brother Theo, Paul Gauguin, priests which he once dreamed of, doctor Paul-Ferdinand Gachet, who looked after Gogh in his late years. Van Gosh is known as a lonely artist but there were surely many people who influenced him.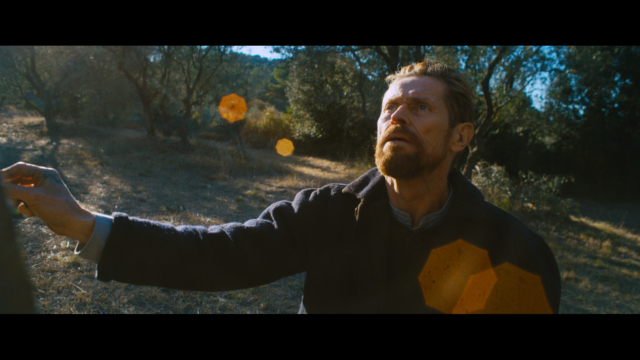 He moved to Arles from Paris and he was deeply inspired by the strong sunlight and vegetation unique to the region of southern France. The film emotionally and freshly projects how it was immediately reflected in his works. Arles was an ideal place for him to make full use of the vibrant palette from post-impressionism that he discovered in Paris. His passion was overflowing directly into the canvas. It was the most vivid palette of his career with densely applied paint and rushing brushstrokes. We can easily observe his high motivation received from the southern French landscapes. In the film, a hand camera is frequently used to capture the landscapes which Van Gogh's eyes have seen.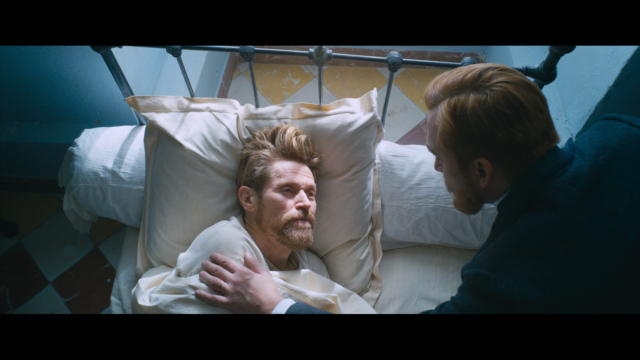 His life in Arles was satisfactory, however, it ended when Gauguin left him. The film excellently portrays how Van Gogh lost the balance when his friend left him and the symptoms of the mental disorder appeared. It also shows the brushstrokes changed when reproducing paintings like he used to do and restructuring the career path.
There is a scene where Van Gogh speaks his truth to a priest at the psychiatric hospital in Saint-Rémy. He never spoke his mind to someone in real life, but the film depicts the conversation. We may imagine that there was only a pure passion for painting left in him during the depression.
Especially during this time when there is less chance to experience art, we can use the opportunity to watch a film to appreciate art. You may be able to find a discovery or interpretation.
At Eternity's Gate
Country: France, United Kingdom, United States (2018)
Running time: 111 minutes
Directed & Co-written by Julian Schnabel
Starring: Willem Dafoe
Distributed in Japan: Gaga, Shochiku
DVD release date: June 3, 2020
https://gaga.ne.jp/gogh/
Text: Hiraru Nakasuji

[Help wanted]
Inviting volunteer staff / pro bono for contribution and translation. Please
e-mail
to us.