Deanne Cheuk is an art director and artist based in New York. She works on various facets of design including art direction, graphics, typography, illustration, print and motion. Previously the art director of TOKION NY, she has also appeared in many magazines including Vogue and Dazed&Confused. Also known as the publisher of "Neomu" – the graphic zine available to buy for $1 which donates proceeds to charities all over the world. We interviewed Cheuk about her works, design and creative situation in New York.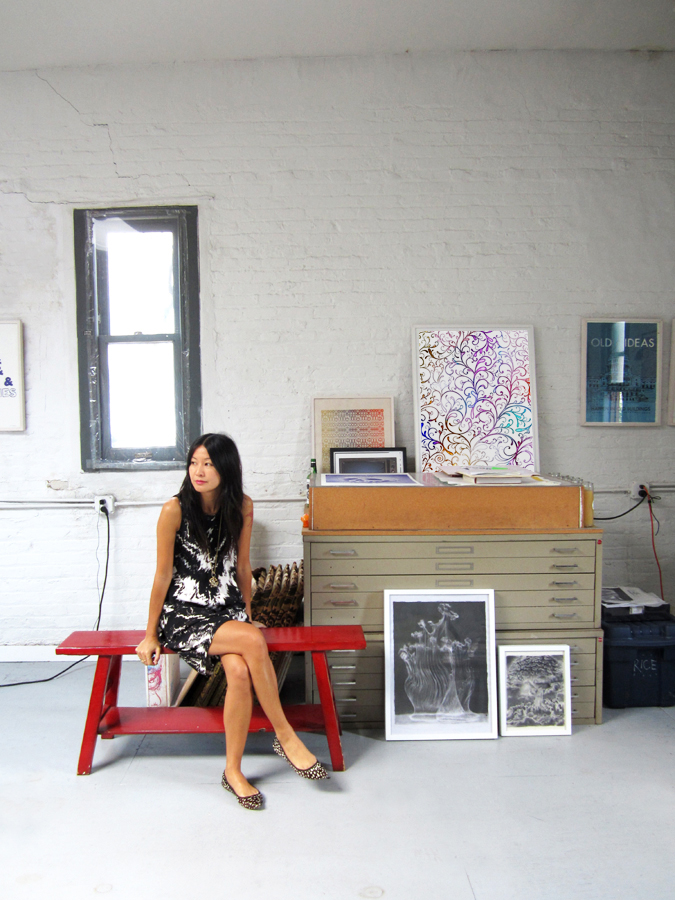 Deanne Cheuk portrait by Heidi Yardley
Please introduce yourself briefly.
I am an Art Director and Artist based in New York, originally from Perth, Australia. I work for a wide range of clients on various projects that range from graphic design, art direction, typography, illustration, I also exhibit and create original artworks mostly in charcoal.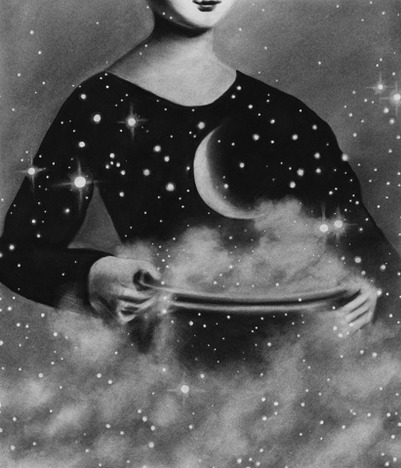 Lady With Tray, Charcoal on Paper
Please tell me your latest works.
I'm working on a new series of charcoal drawings based on psychedelic flowers, I have a couple of typography projects I am working on through my agency Hugo & Marie, and I'm making some new patterns based on paper marbling.

Minds, Mountain, Moon (Detail), sumi ink on paper
When were you keen on illustration and design?
For as long as I remember – I have always had a deep appreciation for beauty and art. Once I starting working as a designer I began to chase inspiration, the feeling you get you when you see something you have never seen before or when something changes the way you feel or think or believe.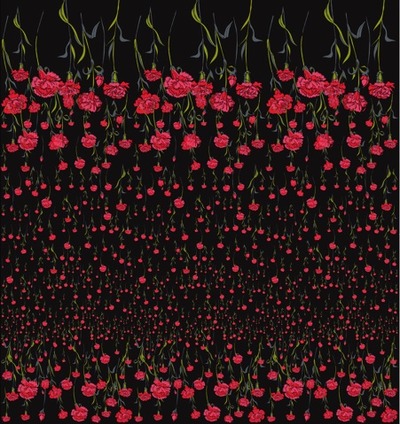 Lost In-Carnations, pattern design
When you were 19 years old, you graduated from the university and also started a job of art director. How did you get your first job?
It wasn't called interning back then but I was basically interning at a magazine called REVelation magazine in Western Australia in my last year of University. By the time I graduated the publisher asked me if I would art direct one issue as a 'test' – and next thing I knew it was 3 years later and I had art directed about 13 issues. I was 19, it was a huge learning experience for me. By the time I turned 23 I was able to publish my own magazine "MU Magazine", I worked on that for 3 years before I closed it down and then moved to New York and created NEOMU which was the 'new' MU.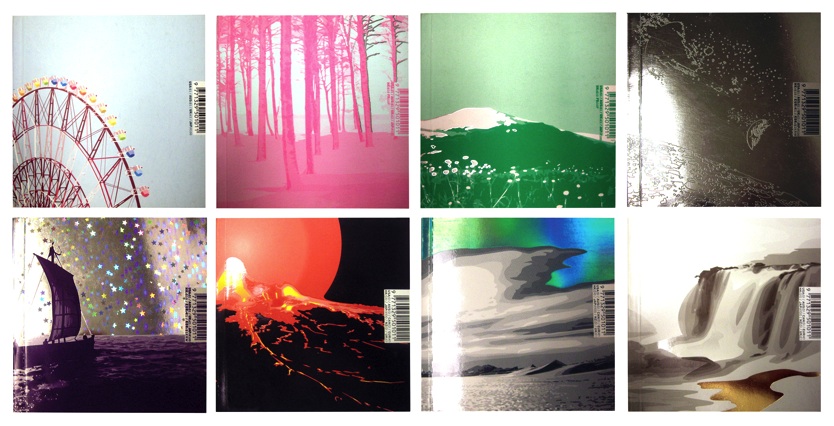 Neomu covers, issues 1–8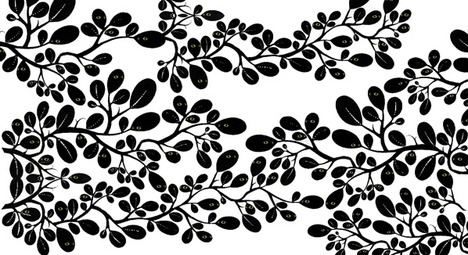 Illustration from Neomu by Deanne Cheuk
Also, you worked at TOKION magazine. How do you think the design of magazines have changed since than?
REVelation, MU and TOKION were all truly independent magazines with very small teams and low overheads, which meant a lot of freedom to do whatever we wanted. I had a lot of creative control on the design at TOKION, I had so much fun with the design and I think that really came through on the pages. Type would fall apart and look like it was blown apart as the stories progressed, some type was literally hand stitched, watercolored, hand drawn… I think it was very different to anything anyone else was doing or has done since. I can't remember the last time I bought an independent magazine, so much is digital now.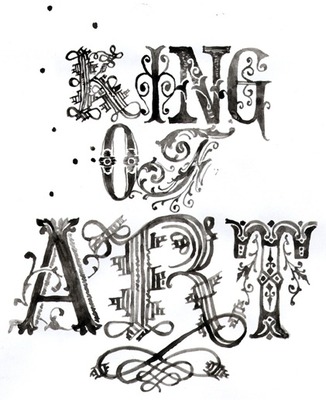 Art Direction & Design of Tokion Magazine by Deanne Cheuk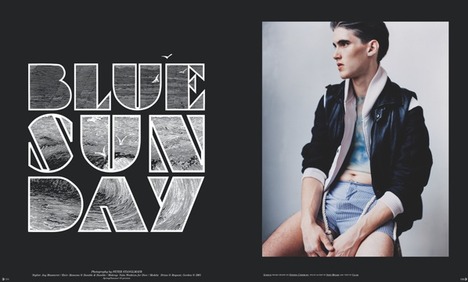 Art Direction & Design of Tokion Magazine by Deanne Cheuk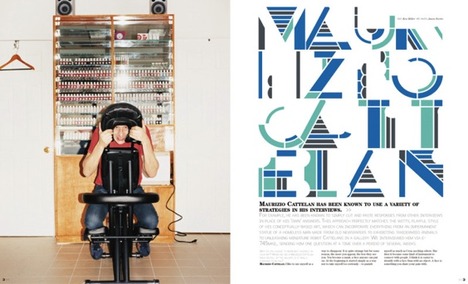 Art Direction & Design of Tokion Magazine by Deanne Cheuk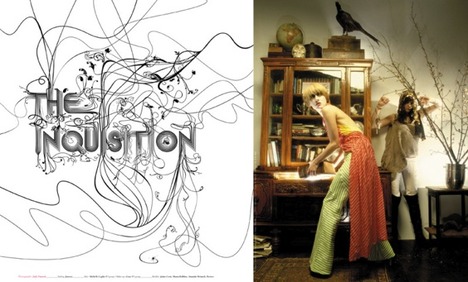 Art Direction & Design of Tokion Magazine by Deanne Cheuk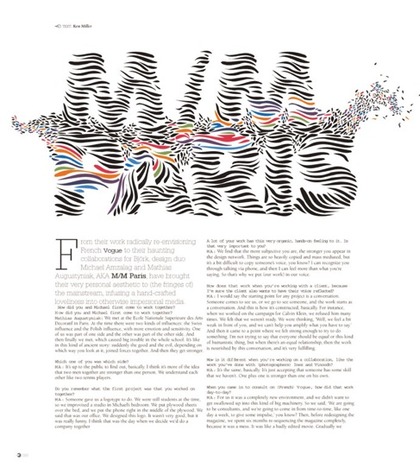 Art Direction & Design of Tokion Magazine by Deanne Cheuk
Please tell us about Neomu briefly.
When I moved to New York I stopped publishing my magazine MU but I wanted to still create something different. I was frustrated by the cost of design books which were $50 or over for only 1 or 2 pages that I wanted and I thought – why can't someone make something that is amazing on every single page which is free or very cheap? And that became my manifesto, I wanted to subvert commonly held notions of publishing and profitability. So I spoke to a printer and found out the smallest size that could be printed and perfect-bound, because I thought that would be cheaper to do, though it wasn't, and then I sent out an open call for submissions to everyone on my MU email list and all my contacts and it all grew from there. I curated and published 8 issues and sent it to stores for free, they would sell it for $1 and donate any of the proceeds they wanted to a charity of their choice. The idea was to pass inspiration from the illustrators/artists to me, to the stores to the customers, to the charities. It came from a very honest place and I really think that led to it's success. I put the token price of $1 on the cover because otherwise I thought someone might take the whole lot. I would get so many emails from people asking where I printed it because they thought they could do something similar for less than $1 – but each copy cost me about $4 to produce, it was never about making a profit. I don't have a trust fund or anything like that, I was working full-time at an advertising agency plus freelancing plus assisting David Carson – Basically 3 jobs to fund my creative endeavors, I have always funded my own projects through my other work.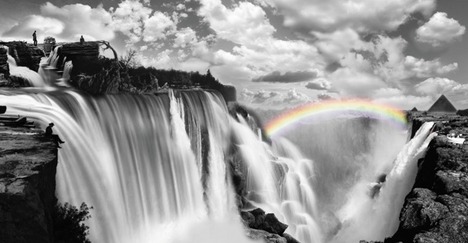 Illustration from Neomu by Deanne Cheuk
You have designed variety of works. What is most important for you to design?
Newness!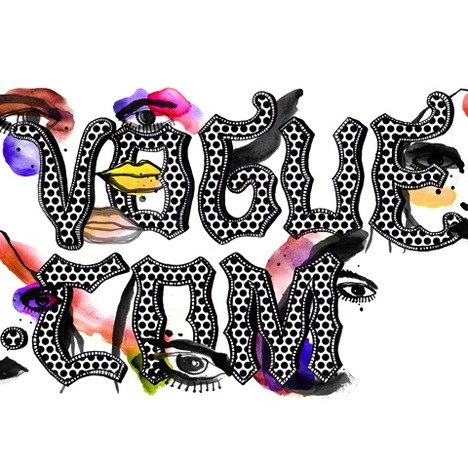 Type commission for Vogue.com
What kind of things do you get inspirations for your design from?
It depends on what the project is – if it's a commercial project then the inspiration comes directly from the project brief itself, if it's a personal project then my inspiration comes from all over – literally could be a shadow, a shape, a sound.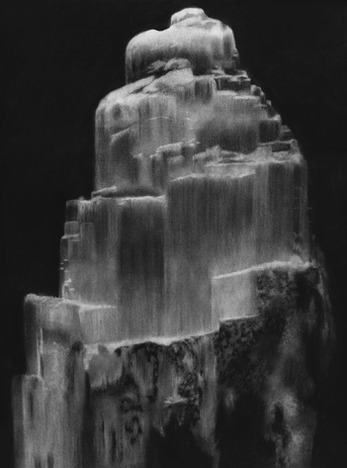 Big Crystal, Charcoal on Paper
Please tell us your favorite artists.
So many! but my husband is my favorite of course! Chris Rubino.
Please tell us the current situation of creative activities in NY.
New York is a melting pot of creativity, culture and excitement, there is always so much going on, it's hard to keep up. Music, art, fashion, design, culture, young and old – there is always something for everyone.
Do you have any upcoming projects?
I contributed an original drawing to the "Secret 7" show in London which will be shown April 10th – May 3rd, 2015, and I have a couple of T by GASBOOK coming out with GAS As Interfae in Japan.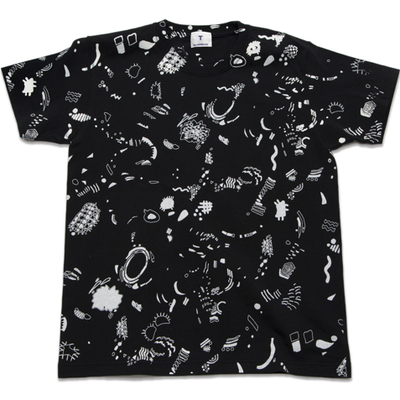 T by GASBOOK
Do you have any comments for readers?
Please visit me on instagram to see my latest works, @mrdeannecheuk.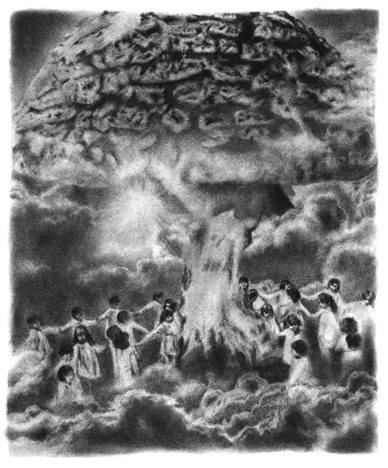 Mushroom Children, Charcoal on Paper
Text: Yoshiko Kurata

[Help wanted]
Inviting volunteer staff / pro bono for contribution and translation. Please
e-mail
to us.