The staffs of "MUSEUM," which is the cultural complex to promote the current creative scene in Hokkaido, pick out and recommend the latest news in monthly selected from "MUSEUM STORE" at 1st floor is a select shop of lifestyle design focused on fashion, "SOUVENIR HOKKAIDO" deals in products can be purchased, for example artworks, CDs and books by Hokkaido artists, and "Clark Gallery + SHIFT" at 2nd floor promotes and manages artists as the only one commercial gallery of contemporary art in Hokkaido. You could get exclusive information like some events at only MUSEUM, don't miss it!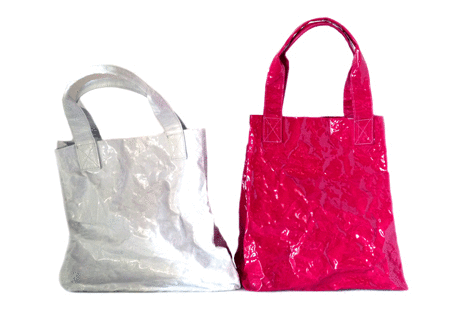 KAMISHIMA CHINAMI "ALUMINIUM BAG"
Using the aluminum material on the inside, a unique one that shines the design subjected such as crinkle processing. Due to the enameled surface, it's possible to enjoy a rock out vivid mood on even a snowy or rainy day. And glad to apply the possession in the shoulder when you wear thick leather jackets and coats in winter. Price: 19,000yen (excluding tax) and up to 40% off, color: white/pink.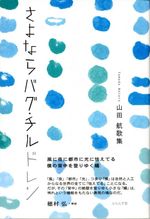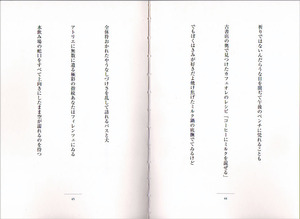 WATARU YAMADA "GOODBYE, BUG CHILDREN"
In 2009 Wataru Yamada got the 55th Kadokawa Tanka (Japanese poem of thirty-one syllables) Award and the 27th Modern Tanka Review Award, and in 2012 made his debut in "Goodbye, Bug Children" as a Tanka poet. "As wheat sway(s), wind has no body, but feels oneself to be bird definitely", one of his own selection from it printed on the back page. The delicate and relaxed sensibility, and the world that his straight and pure mind saw might make you look at the sky and remind your "sometime" in the past. And possible to read his series "toy cans of words" with his other side as a master making palindrome in twice a month update. "Goodbye bug Children" Price: 2,200 yen (excluding tax).
OWTN. "OWTNISM."
owtn.'s new EP "owtnism." has been released on February 14th, 2015, at last. As one year had elapsed from her first EP "owticmode.", there would be many fans had waited for a long. Also this time, yano munenoli produced and 3 track makers are invited such as SCIBATTLON and SLATE/Glimus, whom has performed with owtn. last year at MUSEUM STORE. This EP is so fresh and fun like an amusement park to theme park, from pops to dark one. All 6 songs included.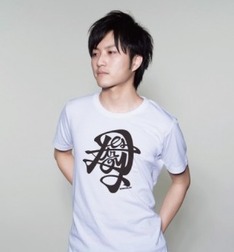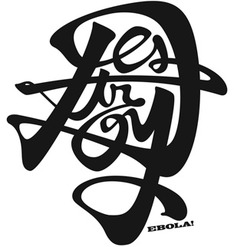 WABISABI "DESTROY EBOLA!: T-SHIRT"
WABISABI of Clark Gallery+SHIFT has purveyed their designing T-shirt "DESTROY EBOLA!" to "GIFTHOPE", a project to support children who need help against ebola virus. Some of the proceeds of this project, which established to save many lives even one and to wish upon children can live safely, will be the Ebola Hemorrhagic Fever Emergency Fundraising of Japan Committee for UNICEF. Sales Period: February 1st – 28th, Price: 2,800 yen (excluding tax).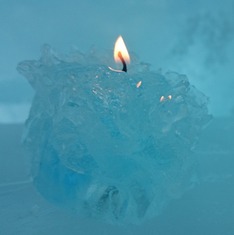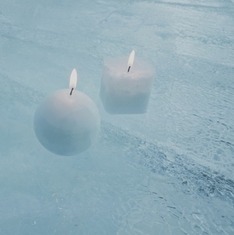 KEIKO ORIKASA "Winter Issue"
Ice Candle, which has been born to form experiences at Royce Ice Hills Hotel and take each memory home, is so beautiful with a clear visual like ice as its name. Keiko Orikasa made the candle soft to the touch such as stick in hand using liquid paraffin, contrary to the shape. As it burns more slowly than normal candles, the figure that always continues to reflect the light is even emotional and it also must makes you feel signs of spring while the ice motif. Set of "Winter Issue": Ice/Water/Snow (round or square), Launched on February 26th, Price: 2,000 yen (excluding tax).
Text: Aya Shomura

[Help wanted]
Inviting volunteer staff / pro bono for contribution and translation. Please
e-mail
to us.