Thomas Marecki, a publisher and art director of the pop culture related magazine "Lodown", a bi-monthly magazine from Berlin. As a new project with a distance from the magazine, he started an independent art book publisher called "Unagi Books". We interviewed him about this new project.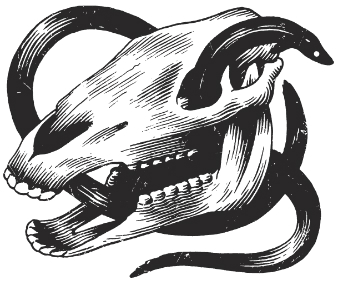 First of all, could you introduce yourself?
Hello, I am Thomas Marecki, 35 years old in 2007, male, heterosexual, native German, I am running a magazine related to cultural interests in subjects of popculture selected by random picks of the team "Lodown".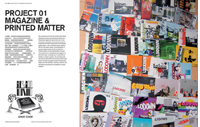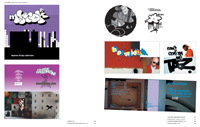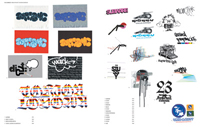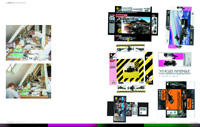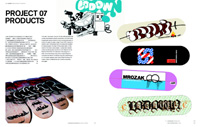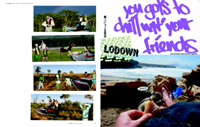 Gas Book 16 – MAROK (Gas As Interface Co.,Ltd.)
Please tell us about Lodown.
Lodown is a vehicle to reflect, introduce upcomming people who leave the mark on society, wether in arts, music, fashion or sometimes in science.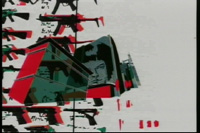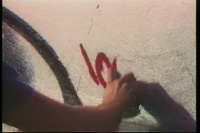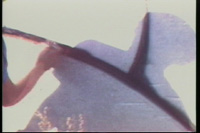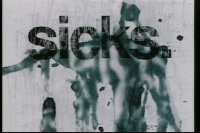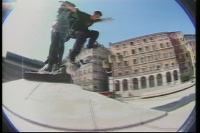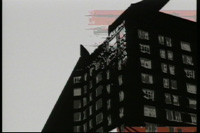 LODOWN DVD – Marok.superlo8 Chronicles 1996-2000 (Gas As Interface Co.,Ltd.)
How has Lodown or your own activities changed over the years compared to the time when the magazine was launched?
Activism and idealism is shifting to rationalism and idealism.
How do you feel about the current street scene in Berlin? Could you tell us anything new happening if any?
The streets get more crowded by Traphic.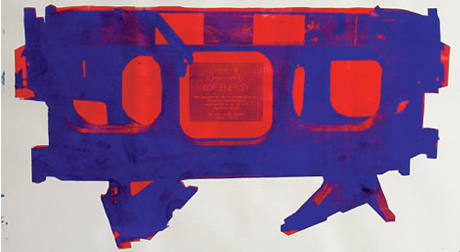 Traphic (Unagi Books)
You launched an imprint, Unagi Books, in October, what was the reason behind this launch?
This project is about artbook publishing: our aim is to put out a series of books that feature various artists on their solo-projects.
Since we have been publishing "Lodown", an art-related magazine, on a regular basis for over 10 years now, we were able to establish a vast network of connections with artists from all over the world.
As to why we decided to establish the Unagi book series: We simply wanted to present each artist's work individually, without being placed in a magazine context. By presenting the artwork in a book format, we believe we'll be able to make stronger impressions with the artists' works, as books don't have the ephemeral quality of magazines. Also, we want to widen the artists' publicity throughout the medium.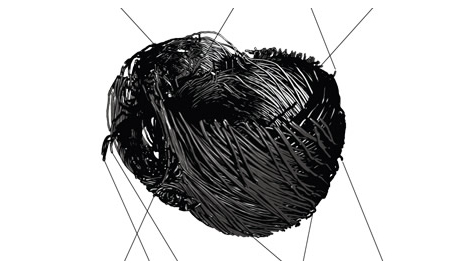 Traphic (Unagi Books)
Could you give us a list of new titles released from the Unagi Books?
The first one ist 'Traphic' by renko heuer and me, the next ones are still secret.
Where will those titles be available?
See our stockist list on unagi-books.com

Traphic (Unagi Books)
Please also tell us about your future publishing plan.
To create beutiful and meaningful books.
What would you personally like to challenge in the future?
To make sense for myself.
Finally, please give readers a message.
Find out about yourself before others do.
Unagi Books
Address: Koepenicker Str. 48 G / DAZ, 10179 Berlin
Tel: 0049 30 265 20 96
info@unagi-books.com
http://www.unagi-books.com
[Help wanted]
Inviting volunteer staff / pro bono for contribution and translation. Please
e-mail
to us.