IdN magazine which has been leading the creative world in mainly Hong Kong, and Asia had 15th anniversary this year since its first issue. Having design conferences like "Fresh Conference", "Design Edge", exhibitions like "A Nice Set Exhibition", they have achieved many projects which inspire creative people.
Celebrate IdN's 15th Aniversay, Shift interview with Chris, a Director of IdN.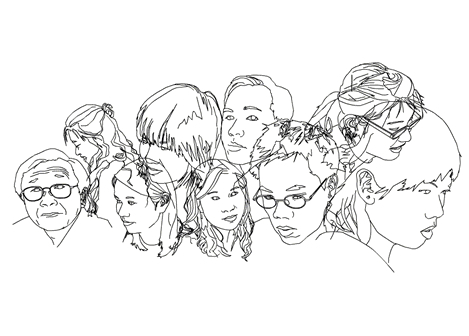 What do you think are the reasons that you could carry on to this point so far?
Some of us are here for some fun; others for a bit of profit; and some of us are here for spite.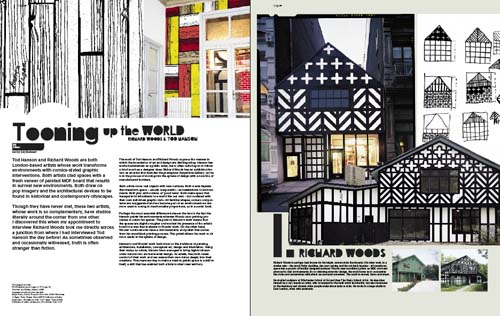 IdN v14n2: Ornamental Graphics – Idea: Two who are tuning up the world
Could you briefly introduce the projects you have ever done?
Apart from our 74 issues of IdN magazine, we have done 4 global design conferences, 20 exhibitions, 100s of books and collaborative projects and discovering huge numbers of talents in every field of design.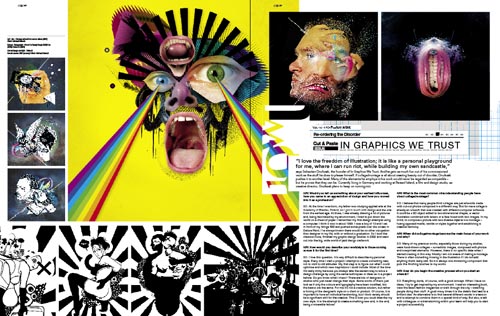 IdN v14n4: Cut & Paste Issue – Feature: Re-ordering the Disorder
What were the most memorable projects?
Each and every project has its unforgettable moments to us. The most memorable projects, as TDR (The Designers Republic) would say: its always going to be the next one.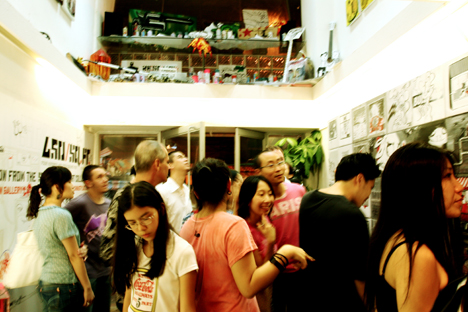 Could you tell us about the event that you are planning to have for your 15th anniversary?
We are running a series of competitions and events this year and publishing our 15th anniversary book. Towards that, we'll have a traveling art show of our 15th anniversary art in major cities all around the world. Furthermore we're collaborating with many creative people on different projects, such as a T-shirt design project with Uniqlo that we will be launching an exhibition in the coming Oct at IdN gallery in HK, in coherence with their T-shirt launch in Japan.
Please tell us about the project with Uniqlo, with some comments on each participating artist?
The UT Inspired project with the theme GAME was interesting to us in a sense that we had a lot of freedom in the curation, and that we could have the chance to promote some local artists and other Asian artists, which is something we're always willing to do. The result was quite surprising in which many of the artists had gone beyond our imagination, like Victionary who created a design that is a game itself. For others:
Colan Ho – A very interesting design putting old-school image together with iconographic images.
CREAM – War game idea with heroic slogan is used by the artist, bringing us a positive mind about courage- very meaningful.
Fhaione – He has worked in fashion graphics on a daily basis and he likes to use icons much like a signage to present his ideas- simple and direct.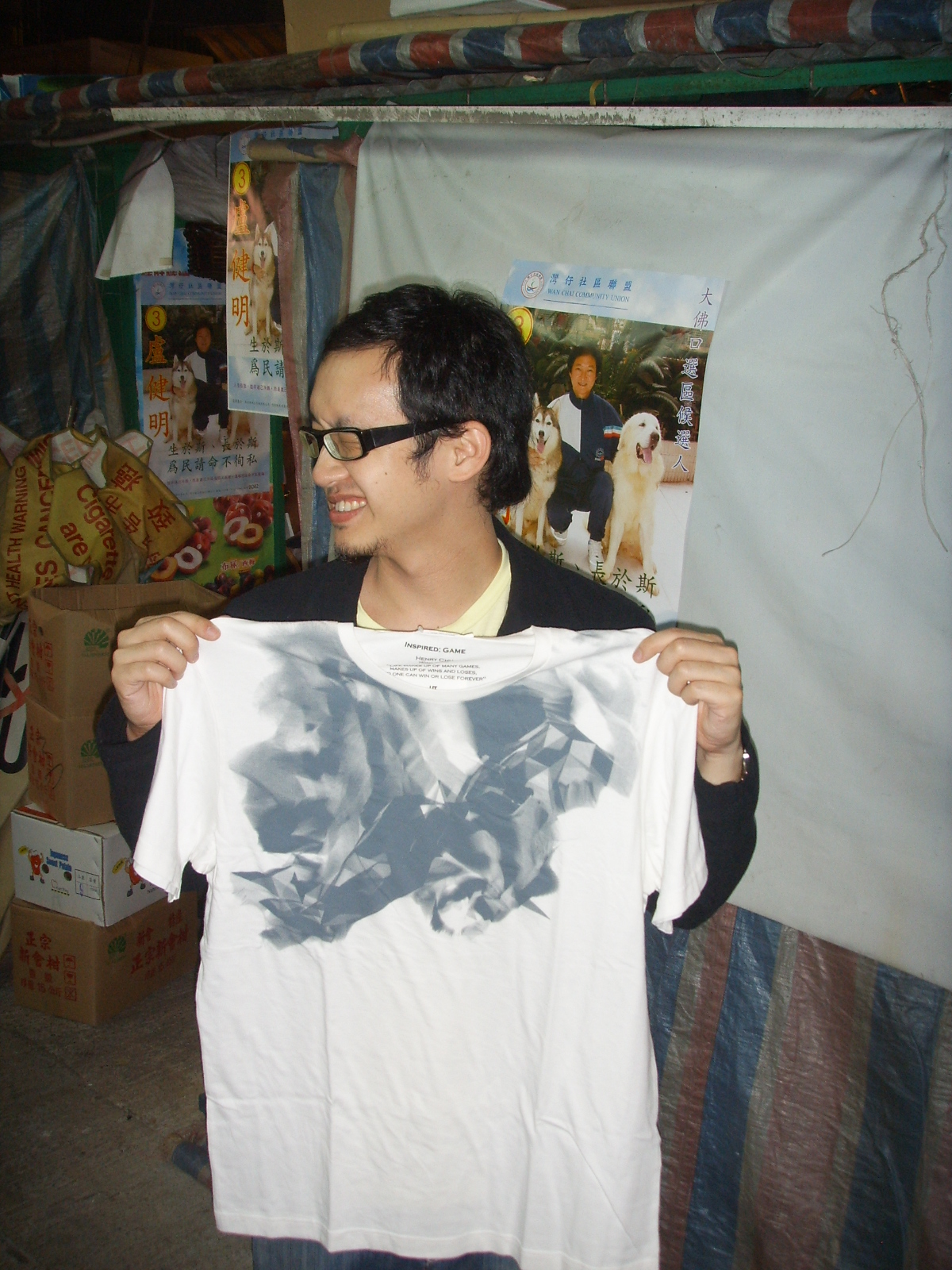 Henry Chu – Very abstract approach to GAME- Henry has combined his vision of different games and almost deconstructed and reconstructed them to create this design, as a metaphor of wins and loses.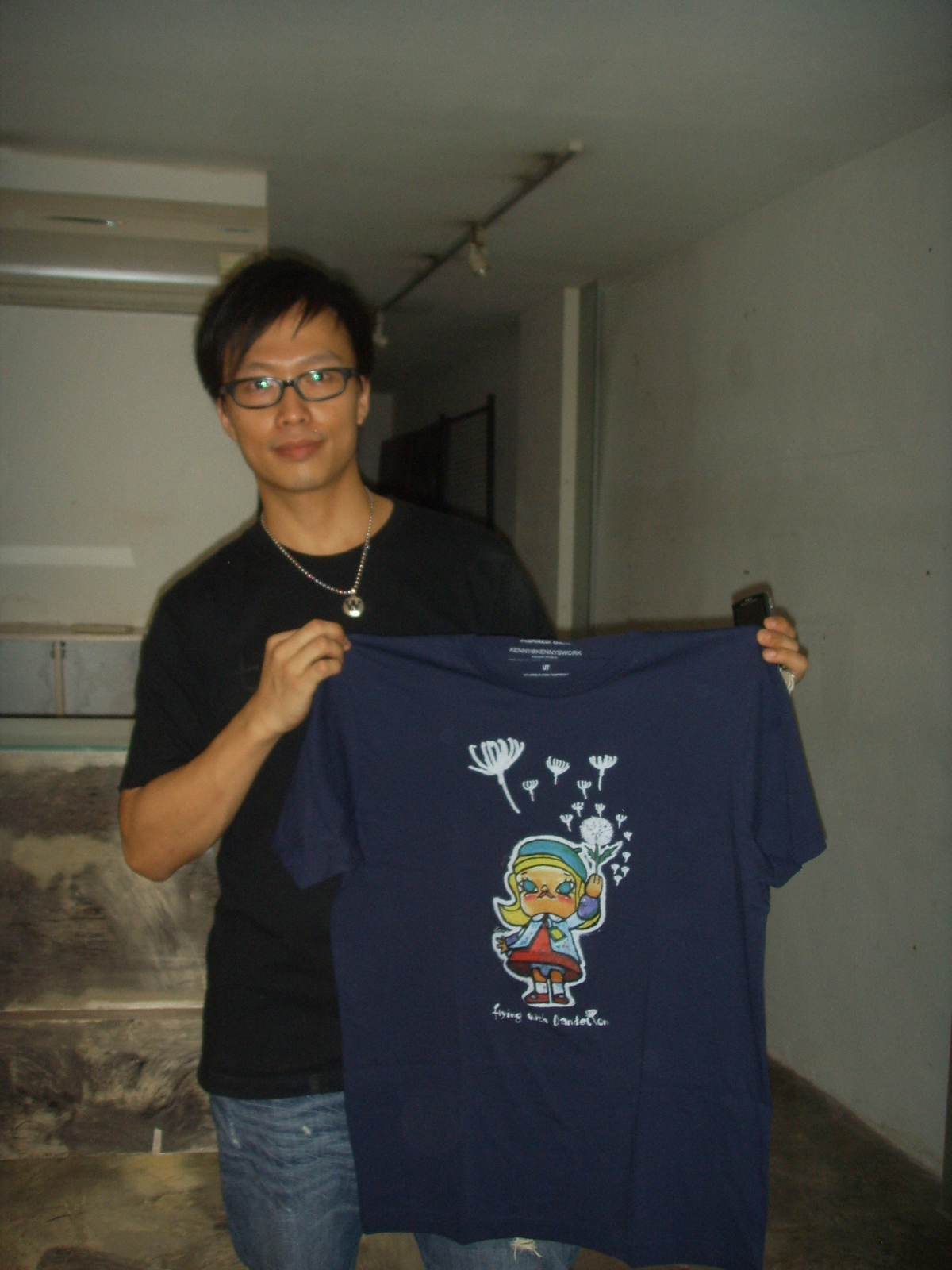 Kenny Wong – Kenny has used his character Molly to represent childhood, hence game. A lovely character playing with dandelions is like a childhood dream.
Mlee – His design is about video games, something we must not miss!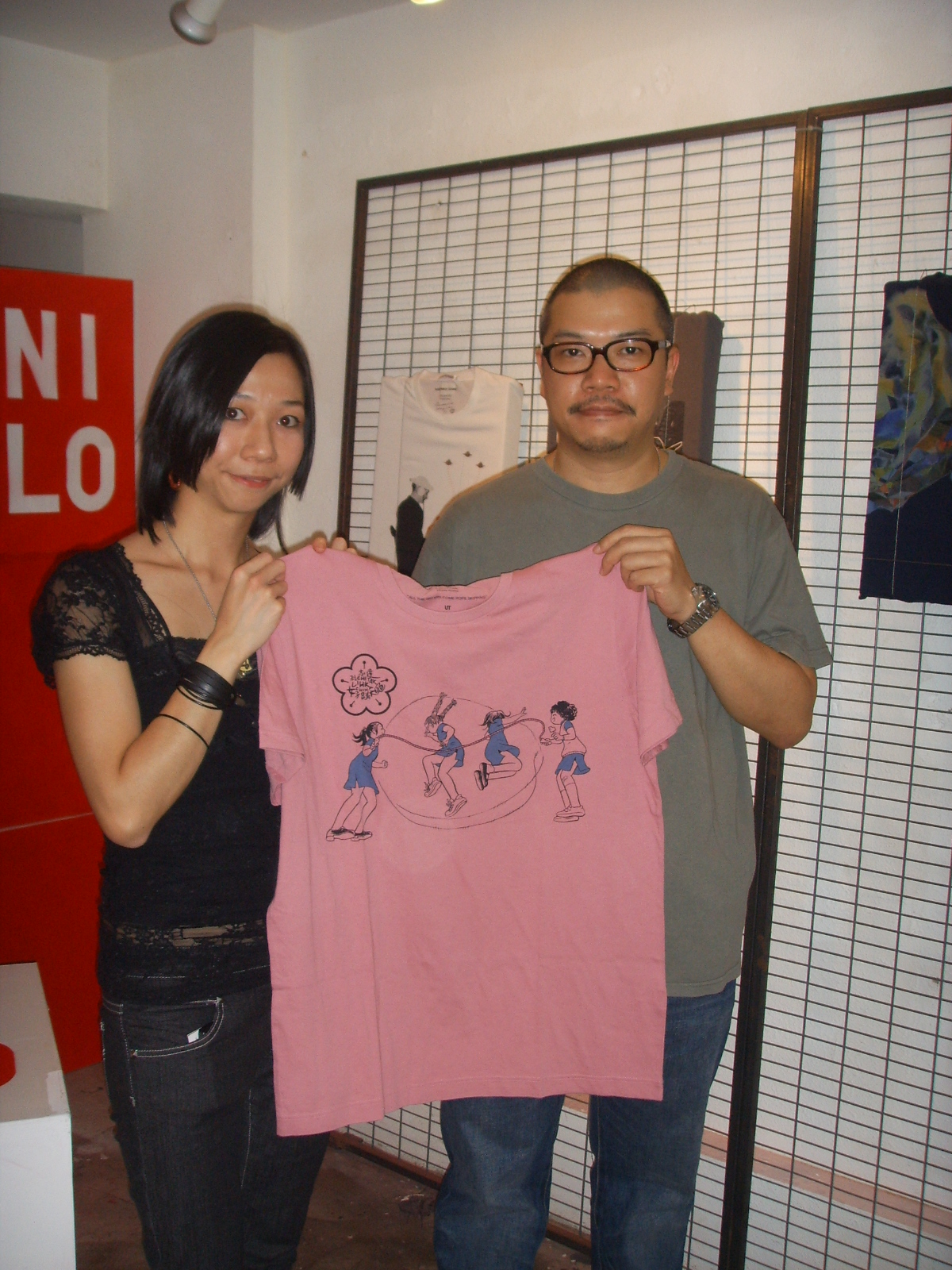 Li Chi Tak – Interesting illustration showing characteristics of a traditional game all Asian school girls must have played.
Siu Hak – "Life is a game, you'll never know who is the winner until you die" says by the artist, and his design speaks it all!
Stephen Lau – Using a photo that he's taken from a trip to NYC, his design is about experience, observation and FUN!
You had an interview with Shift in 2000, and we would like to ask you the same question;
Compared to what you are now, how do you see IdN yourself at the time of the launch, and also back in 2000?
In comparison, we are a lot more indulgent than who we were in 2000. It is a luxury to have the 15 years of acquired wisdom and knowledge.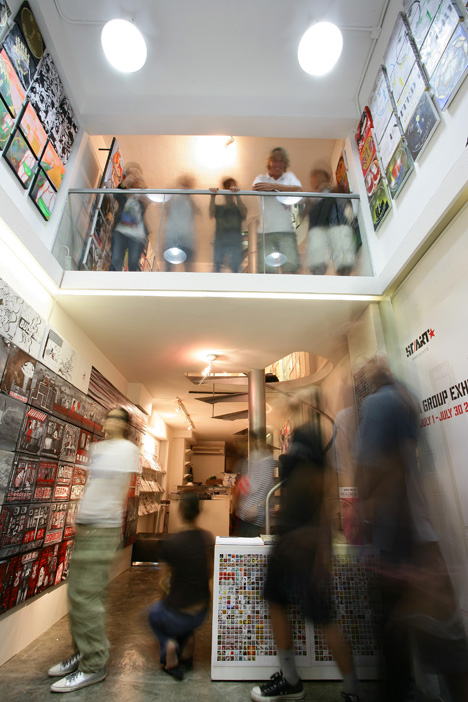 Do you think the current IdN is interesting enough?

We think it is. The question is, does everybody else? There're always things to improve, but there're always deadlines.

What do you think are the most important trends in the digital design world today?

Infrastructure counts for almost nothing in this digital age. Everyone competes in equal grounds and unlimited only by creativity.

What do you think will happen to IdN in the future? How do you think it's going to evolve?

As we're always trying to explore different things, even things that might not be popular at the moment, we think that IdN will eventually be involved in a different platform, it could be a multi-media or even interactive media. However, no matter what IdN will become in the future, our ultimate goal will be to connect and expose creative designs and designers from all over the world.

What changes can you see in Hong Kong now in 2007, compared to 15 years ago?

It has been a lot of changes, Since IdN was born, it was only the beginning of the digital world. People were starting to discover the technical issues, whereas now digital designs became very common. And we have all sorts of digital design from graphic to multi-media to industrial. This is more or less the same all over the world, but in HK we can see graphics plastered everywhere and design becomes inevitable in our life.

Where would you recommend visitors to get around in Hong Kong?

We must mention the Central area where you can find small galleries in the day along the little alleys and also crazy night life at the bars, clubs and lounges. Nathan Road is an area that you cannot miss. With all the neon lights, old buildings, hawkers, it is a place you will not be able to find anywhere else alike in the world.

Could you please give messages to the readers?

First one pukes, drives.

IdN – International Designers' Network
Address: Shop C, 5-9 Gresson Street, Wan Chai, Hong Kong
Tel: +852 2528 5744
info@idnworld.com
http://www.idnworld.com

*Uniqlo 'Game' Series exhibition will be held at IdN gallery, Hong Kong on 25 October – 1 November.
International casual-wear brand Uniqlo is launching the 'Game' Collection this month. Featuring T-shirts by Asian designers Victionary, Stephen Lau, Henry Chu, Siu Hak, CREAM, Colan Ho, Man Chung, Kenny Wong, Fhaione and Li Chi Tak. Game' sees these creatives channel their playfulness into their works.
Another exhibition, Dreams and Nightmares will be held at The Grand Cinema@ Elements, Hong Kong. Love to know more?

<!- Rubicon OS Player -->