Because humans are the part of nature. The most beautiful thing is nature.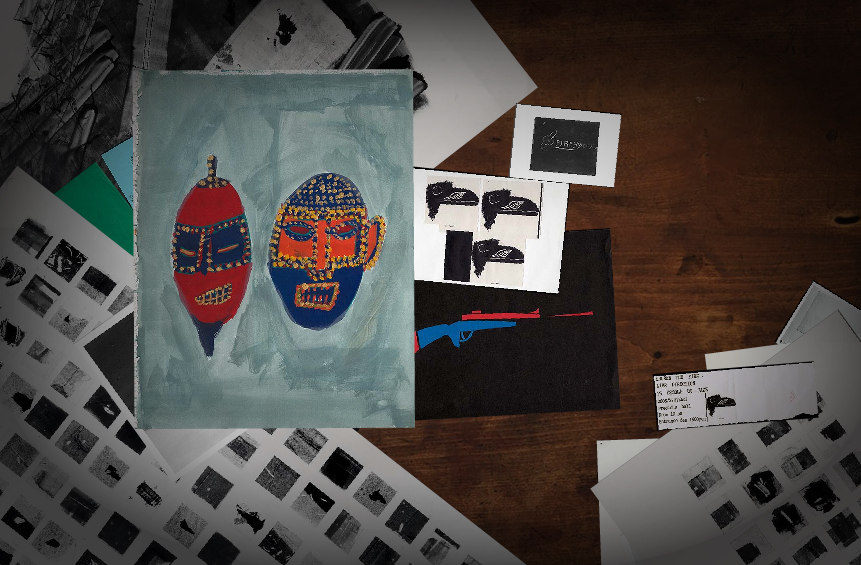 Shuren the Fire – an artist who live in Sapporo, who have released an album called "My Words Laugh Behind The Mask" from Tha Blue Herb Recordings; a label which run by Tha Blue Herb ( hip hop artists based on Sapporo). A new generation hip hop artist, who raps with improvised lyrics on abstract and jazzy tracks. His performance is not only music, he loves collaboration works, and is the one of the up and coming creators who increases his activities in a lot of genres.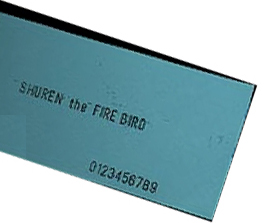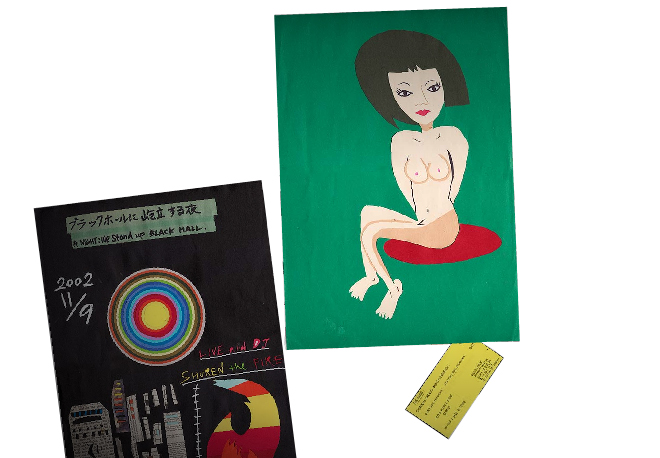 Please tell us about yourself.
Shuren the Fire. A rapper, and a track maker.
Where the name – Shuren the Fire come from?
I translated the name of the character " Honou no Shuren" in manga (Hokuto no Ken).
Could you tell us the process of releasing from Tha Blue Herb Recordings?
I was shocked when I heard their hip hop radio program on FM around 1996, so I have started to rap by myself. One day I made my demo tape and sent it to the program, then they played it on radio. After that I started to go to their gigs and studio. I made my first album in 2000 but it wasn't released, then I made new one around 2002 and handed it to them again, finally it was released.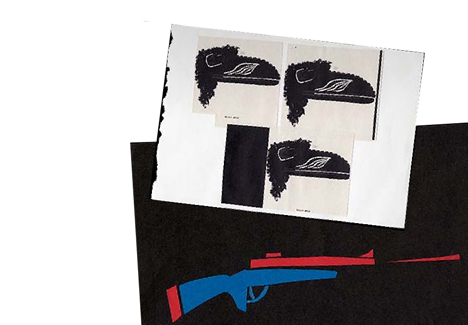 We can feel that your lyrics and the choice of jazz tracks are very original and quite different from the hip hop we used to know. Do you intentionally do it or naturally do it?
I used to listen jazz records at home since I was a junior high school student, and I liked them naturally. My favorites were "U.F.O" and "BuckshotLeFonque" – the mixture of jazz and club music. About lyrics, I liked the atmosphere of The Beatniks or Surrealism rather than hip hop style. I think my music is the mixture of those. I just chose and mixed what I like, probably that made my originality, I guess.
Do you have any concepts? And can you tell us how you made your tracks?
The concept is "Rebuilding of Jazz". I kept the feeling of making music with my favorite songs and making collage with my choices in my mind. I didn't think about the copyrights purposely, I followed what I really like actually, then I made it. As a result of that, there are many un-released songs because it took a lot of works and long time, and money to take the clearance of the copyrights. Basically the tracks are the layer of the sound of instruments and the sampling from records and CDs. Then I rapped on the tracks. I recorded by myself, and asked an engineer only mixing and mastering.
How was the reaction from the audience?
It was great, I have made a tour in Japan, and appreciate the opportunity to collaborate with Shift, too.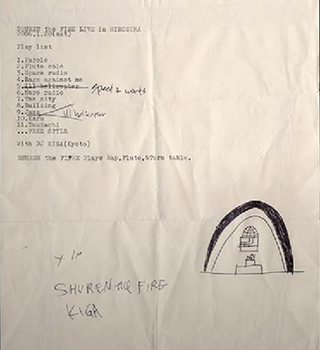 The song like "Akatsuki ni yaoiru orewa setsugenno ookami" (I am a wolf on snow ground who shoot an arrow to dawn), I felt your respect to nature and hommage from your lyrics and sounds. Do you think you are influenced by nature?
Yeah, I used to go camping and play in nature a lot, and it still hasn't changed in my life.
I believe that nature is the origin of human being, and we can't live without nature. Humans are the part of nature, and nature is everything to us.
I like the nature in Hokkaido because it has two different faces; comfortable nice summer and severe winter. Because of winter we can appreciate spring and summer, and we also can have fun in winter. The beauty of autumn is stunning. I think the most beautiful thing is nature and humans are beautiful too, because we are part of it.。
You have very good evaluation of your live performance and microphone performance, do you recognize the difference making music and doing live performances?
Honestly I don't know if my evaluation is good or not. About the difference of making music and live performances, it's about how I vibrate the sound with other people in the relationship between me and the sound in a space. About making sound is, just enjoy the music purely. I believe my feeling only.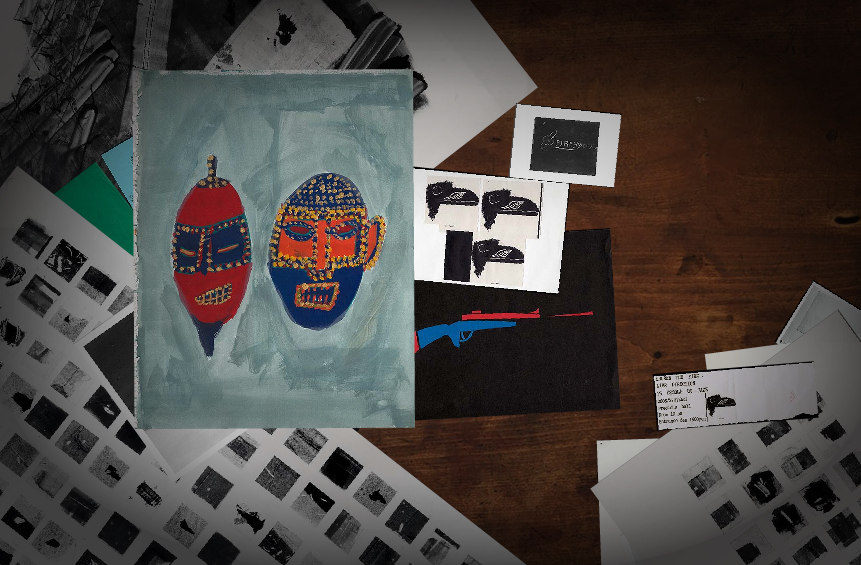 Recently you collaborated live performance with an architect, Kineta Kunimatsu. Could you tell us about the collaboration?
I read the article about his first exhibition in Sapporo on news paper, it caught my eye and I went to the gallery. When I arrived there, he told me that he knew me and had seen my gig, and that he had made the works of this exhibition while he was listening my music. I felt something like destiny you know, so we had started to hang out. We used to talk about if we can collaborate together someday, so the dream came true with the collaboration. I make sculpture by music, and he makes sculpture by wood. That's the concept of the collaboration.
You make your CD cover by yourself, your activity of expression is not only music.
Could you tell us about the cover design of this month?
I think making something, and making presentations could make our life more enjoyable slightly.
The title is "Bird of Silence". I was painting on cardboards, and cutting them and pasting them together, then I naturally eneded up with making a bird. "Bird of Silence" comes from the look which the bird was motionless silently in a openspace.
The last question, I'd like to ask you what your next plans are.
I'm going to update my new songs or pictures on website from now on. Live performance is coming up as soon as new songs have made. Actually I have been taking videos recently, so I'd like to show them after editing someday.
For now I haven't decided when the CD release is, but surely it's coming.
SHUREN THE FIRE
http://www.shurenthefire
You can buy his album "My Words Laugh Behind The Mask" on Amazon.co.jp.
Translation: Junko Isogawa
[Help wanted]
Inviting volunteer staff / pro bono for contribution and translation. Please
e-mail
to us.