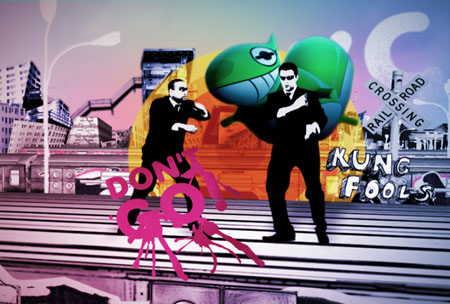 It sounds like the latest cereal offering, an 80's animation series or some kind of gay goth band. Well, wrong. Behind the unusual name Rainbows & Vampires hides a duo of respectable animation talents cum music video directors from Los Angeles.
I meet with the young directors at oil factory, the production company that reps them. The setting is very corporate, a ground floor Beverly Hills office that is in stark contrast to the hip, edgy work that the two young men, Juan Monastario and Arya Senboutaraj, usually deliver.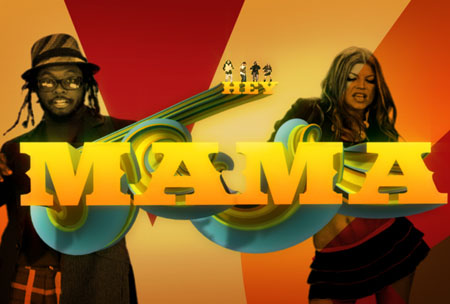 Just check out the work they did for San Francisco based Indie band ENON or the wonderful, haunting black and white animation clip they directed for Yoko Ono's song "walking on thin ice" and you get what these guys are after. Recently, as with the clip to the Black Eyed Peas monster hit "hey mama" or their latest offering, the visualization of the very 80's electronic pop song "don't go" by Canadian singer Fefe Dobson "they have moved away from the graphic elements to more live action, without completely abandon the graphic roots. The reason we are moving towards live is that animation just seems not to raise our blood level anymore" explains Juan. Another is that they would like to start working in the lucrative field of commercials and just want to show off their complete bandwidth.
It all started far far away from the L.A. vortex. Arya went to art school in Minneapolis and arrived with a degree and a suitcase full of hopes in Lalaland, where he quickly worked jobs such as TV news graphic designer at a local news station. Juan meanwhile stems from Cincinnati, Ohio, where he studied fashion design, went on as a musician in the band brainiac and eventually got intrigued via MacIntosh and the after effects software. They both met in the summer of 99 in Los Angeles. Juan was ready for the jump and Arya just quit the team of designers/directors Logan and was looking for new opportunities. Fast forward to Juan's living-room where the duo worked three months on a video for friends (the band Enon). "We really threw everything we learned and knew into this clip" remembers Arya the painstaking process of getting the clip done. "The departure point was the idea of creating a modern, computerized wizard of oz environment" adds Juan.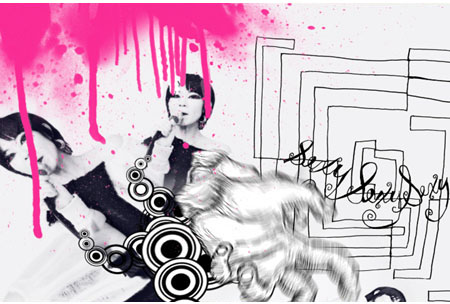 The clip really is a trip (check it out on the website) and of course the work put the two young guys on the map. But even though L.A. is full of overnight success stories, R&V didn't get to the top right away. For the next few years they built a reputation as very talented and reliable animators and creative designers. "It's really a great streak of luck that we got to work with people as talented as Roman Coppola, Mike Mills or Sophie Muller. They are a constant source of inspiration and it is just great to be involved in their projects and play fly on the wall and watch them work" tells Juan. Not that the directorial work of the duo has to hide R&V really have a great modern sensibility and a unique voice. After the Enon clip got much attention the first assignments started to drop in.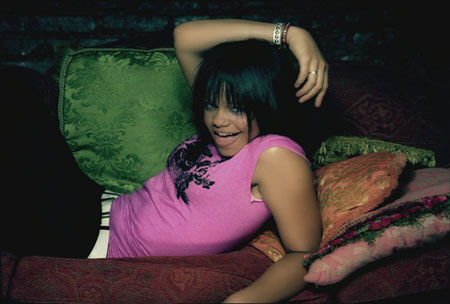 The latest work, a little New Yorker chase story for young singer Fefe Dobson had all the works to become a summer hit and get heavy rotation on MTV: a great Prince-like song, an incredible powerful performer (think Avril Lavigne meets a young Janet Jackson) and a flashy music video that even got reviewed by the New York Times. But alas, it hasn't happened so far. But there is no doubt in anyones mind that it is only a question of time until Juan and Arya will make it big. You heard it here first.
Text: Reto Caduff
[Help wanted]
Inviting volunteer staff / pro bono for contribution and translation. Please
e-mail
to us.