Graceful graphics, dynamic editorial design, graphical typeface born from free way of thinking and feeling. Such graphic designer, Hideki Inaba designed the cover this month. Under the project "Newline", a collaboration project with Shift, he creates monthly advertising graphics and T-shirts. This summer, as a related project, he will hold an exhibition in Sapporo and Tokyo. We asked about his "moment".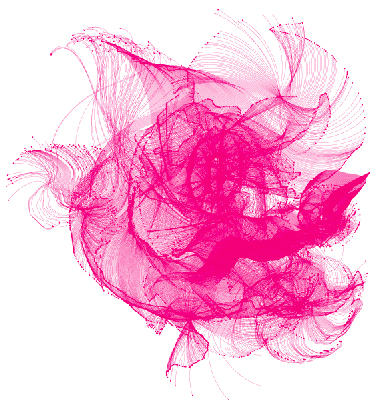 Could you introduce yourself?
I'm a Graphic designer, who lives in Tokyo. Since 1997, starting from "+81", I've done graphic and art direction for "SAL magazine", "GAS", "Atmosphere00".
What's your current activities at the moment?
I've just completed "SAL magazine 11" with its web direction, and design of "AUDIOVISUALJAPAN". Also, I'm doing a renewal direction for "Fashion News" from this year, and some projects for apparel, department stores and a national museum. At the moment, I'm preparing for the "Newline" exhibition.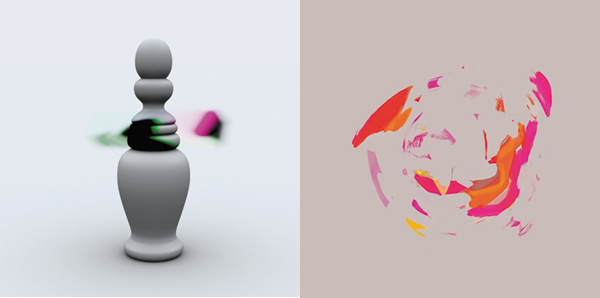 You are holding an exhibition in Sapporo and Tokyo through June and July. What's the contents of it?
The exhibition serves as a collaboration plan by "Newline", and I want to make it as a series. In the exhibition, I'd like to show freedom and lightness of graphics or the stream of feeling created through improvisation. At the opening event, large scale prints of graphics and Burst Helvetica will be exhibited. Visitors can enjoy beer mixed with "E2O" tomato juice. Also, limited T-shirts in collaboration with "BEAMS T" and booklets will be for sale.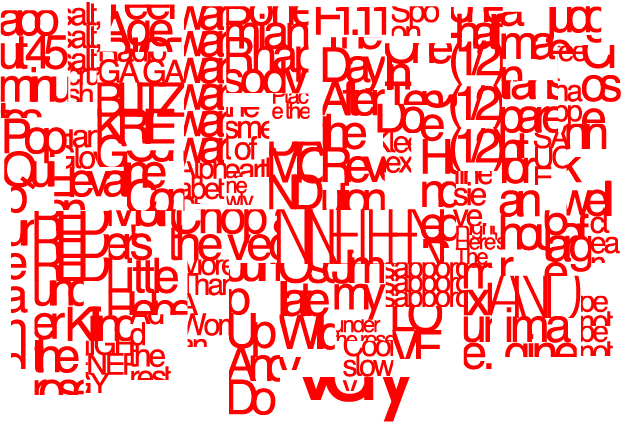 Could you tell me more about Newline?
NewLine is a collaboration project between Shift, started about a year ago. It's a bit difficult to describe what Newline is clearly. It is an experimental project as a place to share sensation, rather than any commercial purpose. We have been producing graphics or products every month since it's started. E2O's first edition, tomato juice project, is also one of them. This exhibition itself might be one of them. It is the thing of such touch.
Where do you get inspiration from?
Inspiration is found in the everyday place… I can't say more than that. The idea of design comes up casually, so the fortuity is high.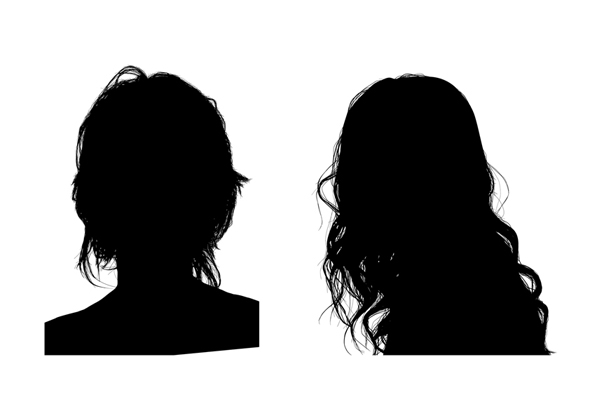 What is your policy in your art work or graphic design?
I always try to express "what I feel or am thinking now" in graphics, direction or any other work.
We asked you about Japanese graphics/editorial design before. Do you feel anything comparing the time and present?
I think that the quality of Japanese magazine standards has become high if we look at it on a global scale. Graphics and visual expression are getting more unique and open. Although people tend to think that all ideas have appeared already, I actually think things are just starting to get interesting.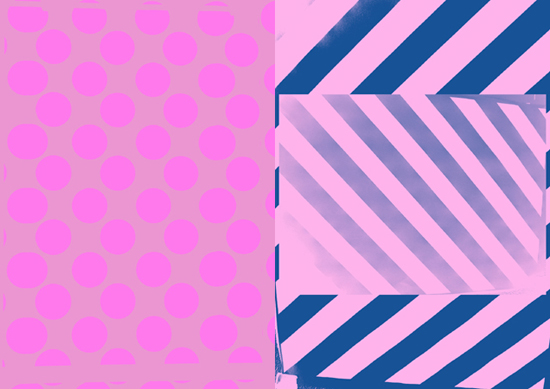 What attracts your attention recently?
Japan…?
What's the concept of the cover design this month?
Typography built with a new typeface, Burst Helvetica. Each letter has its own motion.
What are you going to do next?
I already want to think about the next exhibition.
Leave a message to readers.
Do what you feel.
Hideki Inaba / Newline Exhibition Sapporo
Date: June 18th – 30th, 2004
Open: 11:00 – 21:00
Place: Soso Cafe
Address: 1F Sansei Bld., South 1 West 13, Chuo-ku, Sapporo
Admission Free
Tel: +81-11-280-2240
http://www.shift.jp.org/soso/
[Help wanted]
Inviting volunteer staff / pro bono for contribution and translation. Please
e-mail
to us.