Do you want to put a different essence in your ordinary days? If so, here is the best one to make a small change. They are not big hit famous films but they will fill your private time with a lot of pastel colours. "Petit Theater" is a DVD with the wish that more people enjoy short films. It is packed in a general sized CD case with a 32 pages picturebook.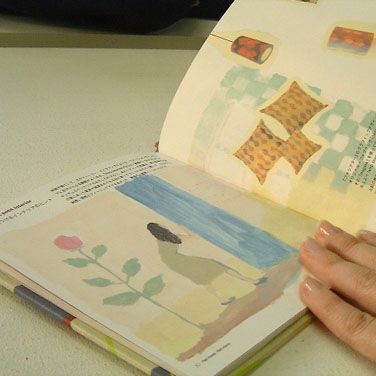 Graphic designer Yurio Seki designed this picturebook, and Izuru Aminaka's illustrations and Yuko Kimura's short essay add some more spices. Give some small sweets to yourself. "Petit Theater" will bring you more short films that give you a break.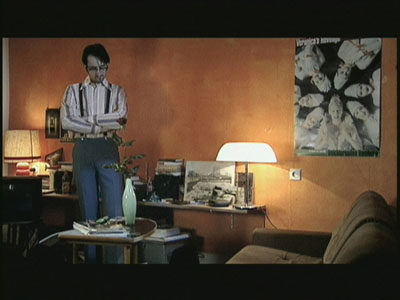 Red Gourmet Pellzik / Dir: Andreas Samland (Germany) / 10'00"
A story about a silly man who opens a forbidden can, which contains a thousand flies, before his loving girlfriend. He tries to get flies out from a house but finally, she arrives… A comedy about a dodgy man who has not had a girlfriend for more than 20 years.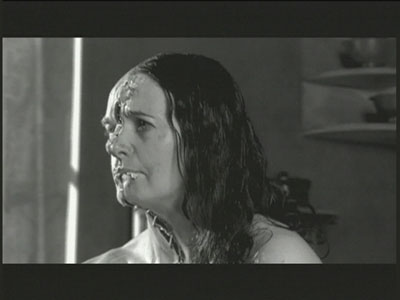 Harvey / Dir: Peter McDonald (Australia) / 11'00"
There is a man with only half a face and a body, and he tries to take another half by force from a neighboring woman in order to fill his imperfection and loneliness. She has bad feeling toward him at first but she cannot deny her sympathy to him. SFX and animation greatly harmonise each other and this work was praised at many international festivals.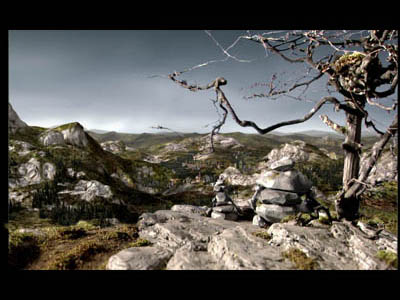 Das Rad / Dir: Chris Stenner, Heidi Wittlinger, Arvid Uibel (Germany) / 8'30"
Stone men have been living on a hilltop for ages like a legendary wizard. On the other hand, people destroy nature and important things to get a modern and convenient life. However they will get nothing in the end. The film rings an alarm to modernization through doll animation and FMX. This film was nominated for an Academy Award 2003.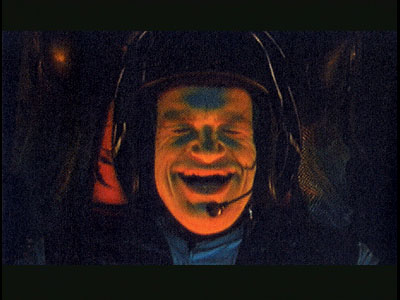 Der Pilot / Dir: Olivr Seiter (Germany) / 6'20"
A ball suddenly attacks a squash player. A man controls everything in a backside but he is sick and tired of players' unreasonable actions. He leaves for an unknown world but an unexpected end is waiting for him there….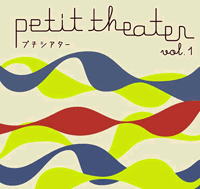 Petit Theater Vol.1 Spicy Short Films x 4
DVD: NTSC / Regional Code: 2 (Japan demestic) / 35'50"
Picture Book: 134x144mm, 32 pages
Price: 2,300 yen (tax out)
Publisher: ashLine Entertainment / Office H
Distributor: UPLINK Co.
http://www.uplink.co.jp
Text: Sachiko Kurashina

[Help wanted]
Inviting volunteer staff / pro bono for contribution and translation. Please
e-mail
to us.