Stefan Marx. His drawing world is loved so many people. Once you see, you could notice "it should be Stefan's work!" Let's visit to his original and lovely world!
While influenced by skateboard culture, in a drawing of the unique style, an artist who expresses the free world that does not belong to anywhere. That is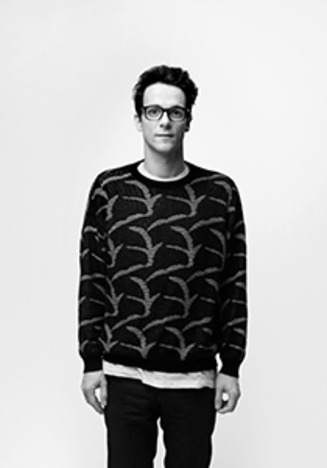 Who is Stefan Marx ? Please introduce yourself.
Dear Readers, my name is Stefan Marx, I'm 35 years old and live in Germany.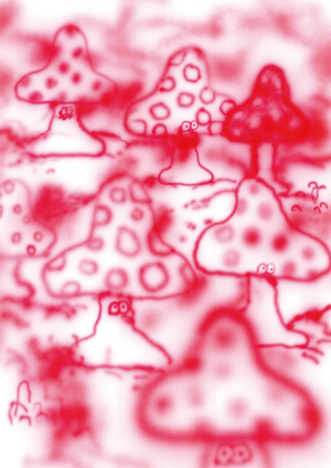 Colette Invitation 2014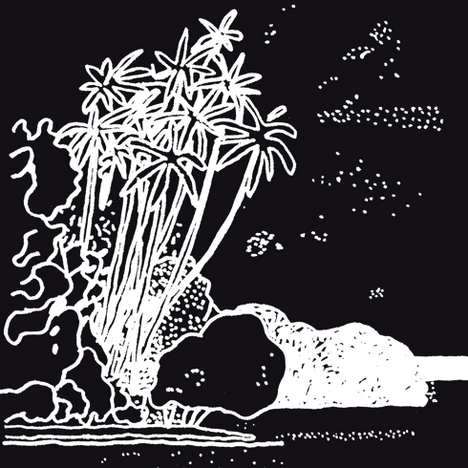 Smallville 36 Cover, Smallville 2013
Please tell us about the latest activities and past project which was impressive for you ?
Last year was so much fun working on different projects, I worked on different drawings for different art shows, one in Hamburg at Galerie Karin Guenther, it was about parking tickets of former Art Book publisher Christoph Keller, I had a fun show at <a href="">Colette in Paris during the summer and went to New York for the New York Art Book Fair. Some record covers I did for Mule Musiq and Smallville. Another project which was real fantastic was about plane drawings for the Isetan pop up store at Haneda Airport in Tokyo.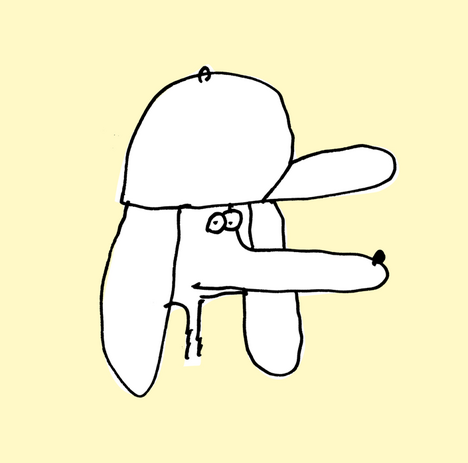 Julius Steinhoff record Cover, Smallville 2014
Could you explain about the town – Hamburg where you live now? How did they influence you and your activities ?
 
Hamburg is a city in the north of Germany, I live here since some years. I don't like it too much but there are fun people around. We have our record store and label Smallville here, thats great. Also I like the airport here a lot.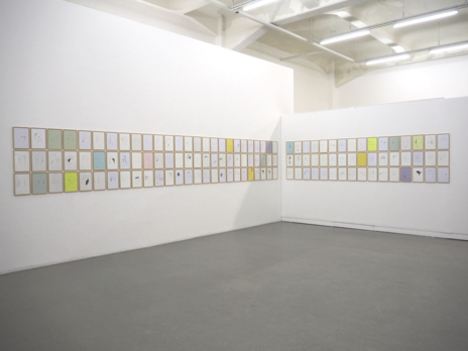 Installation view, Krankheit als Metapher, 2014, Photo: Miguel Martinez
How and when did you meet skateboard & culture around that ? What kind of relation do you have to them nowdays ?
 
I think I came in contact with the skateboard culture when I was like 10 or so. I had shitty boards before, but then I discovered all the culture behind it through magazines. I started working for different skateboard brands and nowadays I do some boards from time to time, the next exciting series will be with 5BoroNyc from New York City and my friend Mark Nardelli who runs this sweet company. 
 
There're often words/phrase in your artwork. Where do they come from ?
 
These quotes mostly come from my favorite songs or books, sometimes my friends say these or I listen to them in other situations. From time to time they come from the bottom of myself.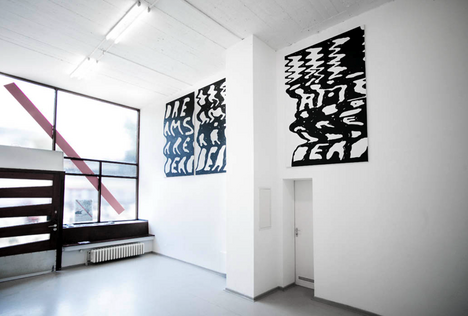 Stefan Marx, Dreams Are Dead at SSZ Sued Project Room in Cologne, Photo: Alexander Basile, 2014
Was there a time when you were enthusiastic to grafitti before?
No, never.
 
Please tell us the 3 most important points in the process of making your artwork ?
 
I just can thing of one — Feeeeelings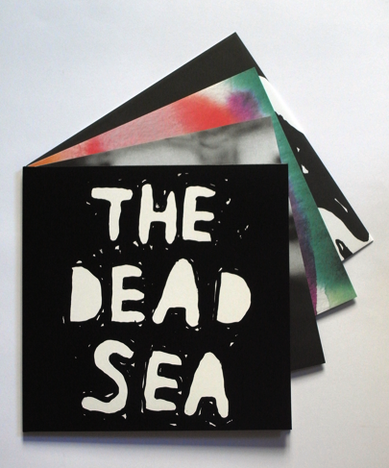 The Dead Sea, Smallville & Nieves, 2012
Could you let me know about THE DEAD SEA ?
 
The Dead Sea is my band, there are three people in the band, Richard von der Schulenburg, Peter Kersten and me. The first release were three posters, folded in a gatefold record sleeve. We released it with Smallville and Nieves books, so it went to record stores and to book stores. I'm really happy with it, and we plan to have the next release coming soon.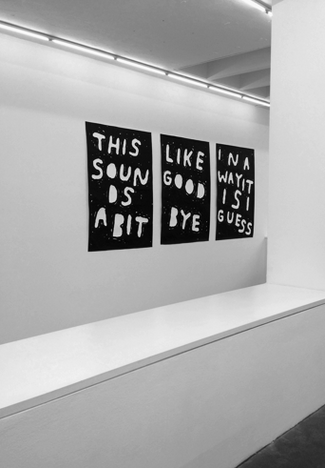 This Sounds a Bit like Goodbye, 2012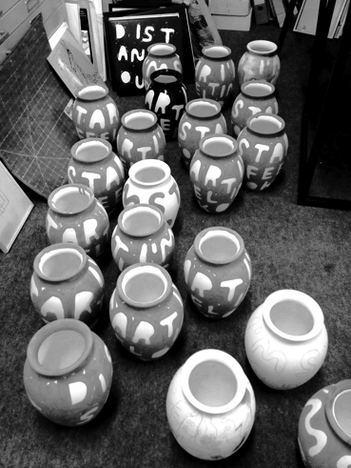 I'm Starting to Feel Okay Vases, 2014
Please let us know 5 songs of your favorite just now.
 
Tomemitsu "In Dreams"
Natural Blonde "Distant Sound"
Yo La Tengo "Take Care"
Lawrence "Dreams Are Dead"
MAHER SHALAL HASH BAZ "Open Field"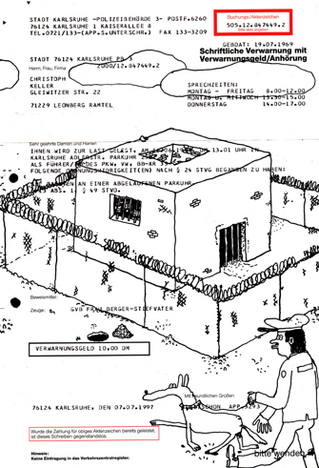 Rebel Without a Cause Invitation, Galerie Karin Guenther, 2014
What is a moment that made you laugh mostly in the last 7 days?
 
I had a real fun day last monday, a good friend had his wedding party in the afternoon and in the night I had an group show art opening, I had good fun and was laughing loud out of many reasons!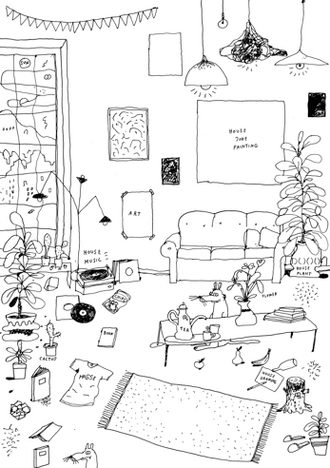 House Tshirt drawing, GAS TEE, 2014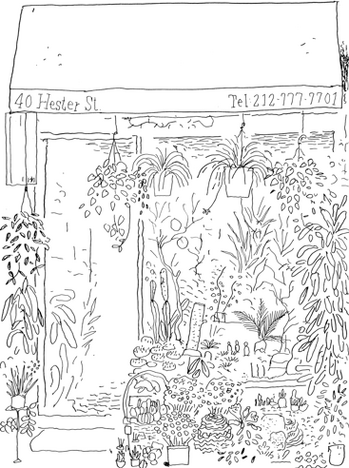 Joys Flowers, Drawing, 2014
If you have any comments to the audience 
 
Take it easy and have a nice day! And look at my Instagram @stefanmarx or website s-marx.de
Text: Noriyuki Abe

[Help wanted]
Inviting volunteer staff / pro bono for contribution and translation. Please
e-mail
to us.