SILNT – pronounced 'silent' – is a design practice from Singapore. Run by Felix Ng (art director) and Germaine Chong (studio manager), the studio is best known for their clean, smart, understated and gorgeous work. Besides their branding and design consultancy work for clients, they have also worked on producing their own self-funded projects under Anonymous, the independent think tank they set up together.
Some of Felix and Germaine's achievements have included launching 'Dual City Sessions', a celebrated traveling exhibition that has already visited Berlin, Tokyo, Shanghai and Kuala Lumpur; organizing 'A Design Film Festival' (the first in Asia); publishing 'Bracket', an independent magazine that aims to feature 'ideas, voices and processes that are overlooked and under-appreciated'.
They have also recently produced the second edition of their very own calendar, which they have designed using a creative, unconventional horizontal format.
We managed to have a little chat with Felix Ng, the founder and art director of SILNT, to find out how he does what he does.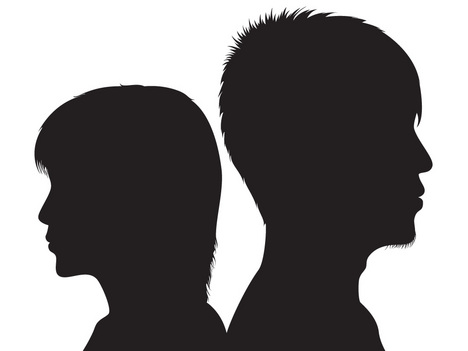 Tell us a little bit about life running your own design studio. Is it as awesome as we think it is?
It's liberating and we get to meet different people, but at the same time, i'm not going to lie to you – it takes money.
Do you have a daily routine? Can you share with us some of your work/productivity tips?
I'm not a nocturnal person. Working at night doesn't suit us. I think most of the time, we are only pretending to work during the night. So I wake up very early everyday, around 4am. Between 5am – 11am, I spend my time working on our projects under SILNT. If there are no meetings, I spend the afternoon at Anonymous on our initiatives.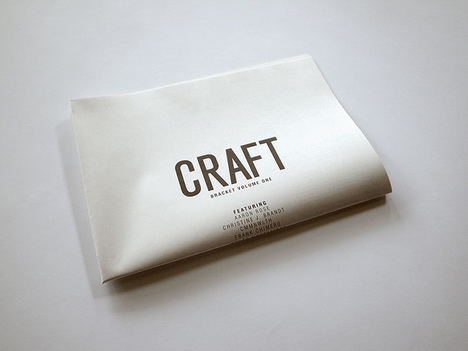 What are you currently working on in the studio?
At the moment, we are completing some illustrations and a brand website for a fragrance boutique, curating the 2nd issue of Bracket and reviewing films for the 2011 edition of A Design Film Festival. We have a couple of interesting projects lined up for the new year which we are really excited about.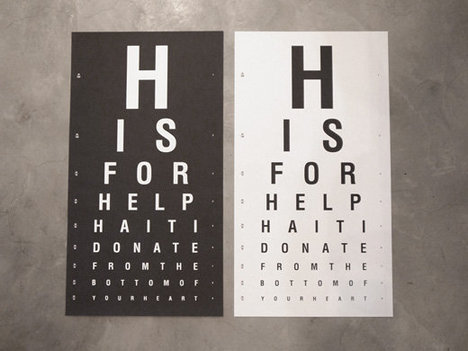 SILNT is made up of only 2 partners, but you are an incredibly busy studio working on many projects at the same time. How do you cope?
I think it's about time management and sacrifice.
One of the biggest misconceptions about creative individuals is that we hate structure, and most of us fall into that self-fulfilling prophecy. We reject the need to take time out to organize our thoughts and needs. It's also about sacrifice. Being able to work on projects we want often mean we don't get paid too much. In exchange, we just have to spend less on buying things we don't need and adjust our lifestyle to fit the business model we have.
What do you think is SILNT's value in the world?
I don't want to be a wanker and answer that so I'll leave it to someone else to figure this out for us.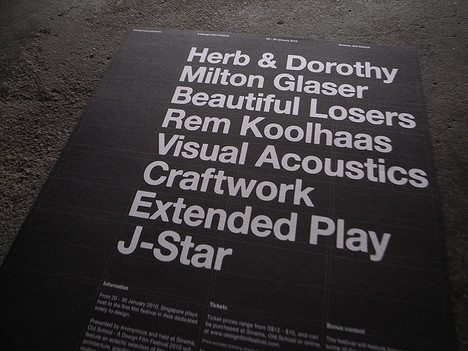 You have done everything. With SILNT you have done client projects that involve everything from designing websites to printing collaterals. You have also started the design think tank Anonymous, which you use to do everything from printing a magazine to organizing traveling exhibitions to starting a design film festival. Which of these creative activities do you enjoy doing the most?
Tough question. As SILNT, with clients, we have to compromise to a certain extent. As Anonymous, we don't have to compromise and get to do everything the way we want. I think having both gives us balance, otherwise too much freedom becomes boring as well.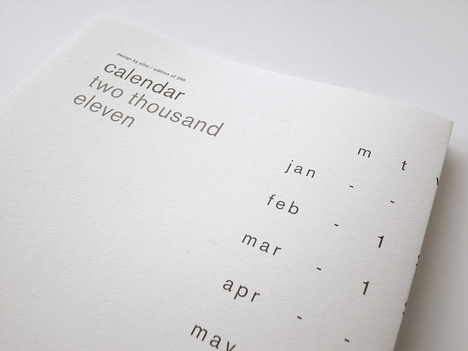 You have created another wonderful looking calendar for 2011. Tell us more about it. Also, what do you think is the best way to use the calendar?
My partner says i'm obsessed with organizing time. (laughs!)
I think setting a reasonable schedule and deadline for projects (both client and personal) are extremely important. Especially when we have multiple projects on hand – it becomes difficult to juggle time for the things that we want to do. The biggest excuse we give ourselves for not making things happen is that "we're too busy". So I started designing a calendar that could help us organize better.
There isn't a right or wrong way to use the calendar. You can write on it, strike out the days that have passed or even set specific days of the week vertically for personal projects.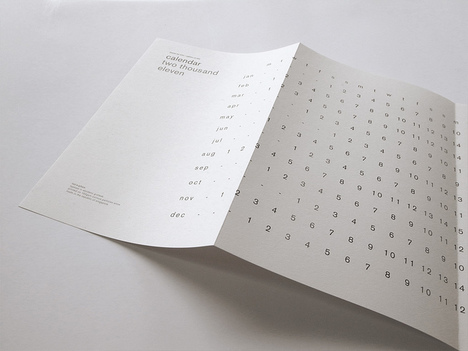 What can you tell someone (advice, cautionary tales, etc) who very much wants to start out on his own like you?
Rise early, be nice, don't compromise and never wait for a helping hand.
Are there any future plans you can share with us?
We are working with a paper company to develop a large format studio calendar. It will be designed for communal use which would work well for both individuals and small to medium sized studios. If all goes well, it should be ready by 2012.
Text: Rebecca Toh

[Help wanted]
Inviting volunteer staff / pro bono for contribution and translation. Please
e-mail
to us.