Towa Tei, a musician and DJ, talks with us about "creativity". This will no doubt be interesting for his fans and people who listen to his music. We'll also be introducing some of his original albums.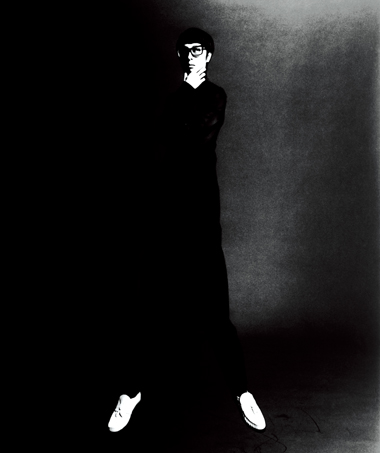 "Pleasant 20 Years"
This new released album is a re-masterd version. (2 CDs with some remixed and new tracks) It hasn't been published for 13 years. I still play it and I think it should be played. It is not strange at all. This album was released after my solo project "FLASH" in 2005. I would like to recommend it for new listeners. My 20th anniversary came faster than I expected. Good times fly. It was a very pleasant 20 years indeed.
"Act without thinking"
Playing in front of people is of great significance, I think. I've realized many things by playing for years. Often 3 times a week, once a week at least. I always spin by trial and error, more sensuous and often act without thinking.
DJ work and CD production work are very different for me. DJing is a way of a communication through the sound. You play your favorite music and you get paid! It requires an aesthetic sense which leads the crowd. I will keep playing as long as many guests come and a promoter asks me.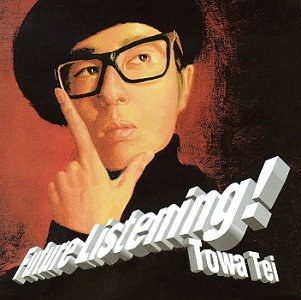 1st Album "Future Listening!" (1995)
This was my fist solo project after I returned form US. It is considered a masterpiece and led the scene for bossa nova, and lounge music.
"With listening" or "Without listening"
I guess there are two methods when you make music. "With listening" or "without listening". I prefer being inspired by outside elements, so I'd be classified "with listening". There isn't that much great music out there. The more you listen to music, the less you get impressed. Still keep doing it, then sometimes you meet something precious. Now I think I had better not play loud and harshly. I like to produce by concentrating and giving myself a limited amount of time.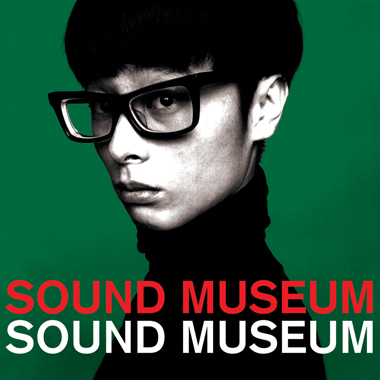 2nd Album "Sound Museum" (1997)
An aptly titled album "Museum" draws a very detailed sound world.
"Coexist both convenience on the internet and primitive in a night club"
I don't see many differences between cities during a tour. An atmosphere is rather reflected by its own venue or promotions. Also included is the proportion of men to women, and people I play with. Nowadays you can share any information on the internet. The provinces used to have same warm-up tunes and they didn't like instrumental music basically. But not anymore. There's no difference between Tokyo and the others.
Not only music, but you can do various things on the internet at home. However, I feel people are looking for an event to participate in, time to share such as a festival more than ever, just like a night club. Basically music has been a natural part in our lives as a rite. This can explain an increase number of music festivals and enthusiasm in night clubs these days.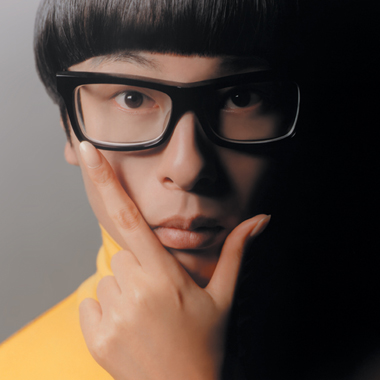 3rd Album "Last Century Modern" (1999)
Participants include UA, Pascal Borel, Ayumi Tanabe & Viv, chara. Techno to French Pop and also taste of R&B.
People cannot stand being alone because of ambiguity and fuzziness. It is impossible to experience loud music at home, and house and hip-hop are body sonic music which is similar to drumming at rite. In some way, we return to a primitive world. Both convenience on the internet and primitive in a night club coexist. I didn't expect this was coming.
Read more ...
[Help wanted]
Inviting volunteer staff / pro bono for contribution and translation. Please
e-mail
to us.