This issue, I decided to feature my friend Sam Brodie, who was selected as a New Zealand Design Ambassador.
He won the Design Ambassador Award organised by The British Council in 2002. This award aims to create links between The British and New Zealand creative industries. From New Zealand they select 3 winners from the categories of graphics, fashion, and product design. In 2002, the representative from the Britain was Thomas Roope from TOMATO, in exchange Sam visited various design companies in Britain to establish connections and promote New Zealand design.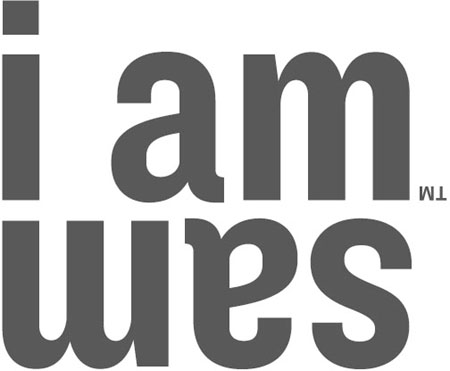 Before visiting London, Sam created a multimedia presentation called "New Zealand
Creative Sampler" in order to promote broader range of New Zealand creative activities – a showcase of different creative talents, graphic, product, interactive, new media, and art activities.
This was his idea of establishing a connection in two countries and promoting New
Zealand creativity, rather than his personal talent. When he arrived in London, he was all set up to have meetings with key figures in the design industry, along with these CD-ROM's in his bag. This proved to be a very successful promotion tool, and it was well received by agencies
around the world.
He's now just completed the second edition of the "New Zealand Creative Sampler" which is available for purchase, it's fucking good, a real improvement from the first one. It will be distributed to the world and it would contribute to promote New Zealand's creative industry.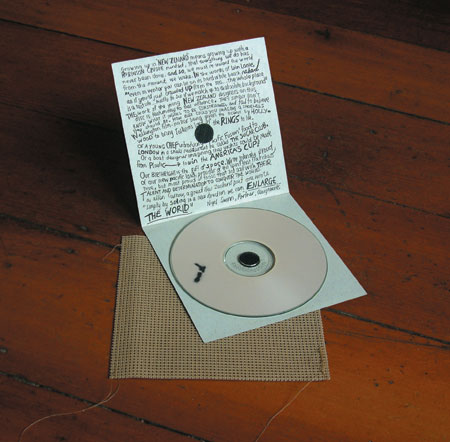 So, what New Zealand makes creative scene unique from the rest of the world?
He says "Our country is a pretty small one, and as a result we often end up being a generalist rather than a specialist. We can't afford to be a specialist simply because there is not enough specialised jobs. We don't have a national style like the Dutch, German or Swiss design scenes. However, I would say our style is closer to British than anything else. I believe our distance from the rest of the world has made us quite quick on our feet, very resourceful and creative. We have to adopt, deal and solve problems according to the jobs and situations we encounter. We are often valued in the industries outside of New Zealand for this capacity to think creatively. You look at any big design firm world wide, like Porche, Mother or Tomato, you see a lot of New Zealand creative directors. We are a very entrepreneurial nation, in fact we have the hightst number per capita in the world! This character traits make for good managers too, I'm told there are more Kiwi CEO's than Aussie CEO's in Sydney! Yeah, it ironic that a lot of Kiwis succeed overseas, and people need to leave here in order for their talents to be realised. Well, but they all miss the nice beaches and eventually come back to New Zealand though, usually"
Read more ...

1
2
[Help wanted]
Inviting volunteer staff / pro bono for contribution and translation. Please
e-mail
to us.