VIENNAFAIR is considered as the most important art fair for contemporary art in Austria.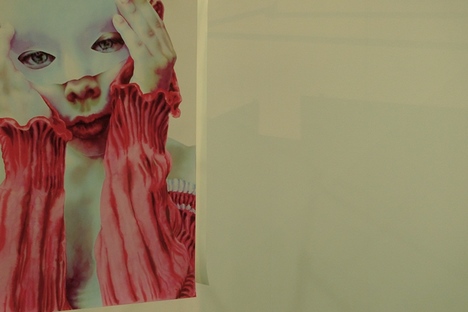 Hanna Nitsch, Aaron-Block (2009)
The sixth edition of VIENNAFAIR (May 6-9, 2010) was aiming to strengthen Vienna's position as a destination for international contemporary art, as Edek Bartz, executive director of VIENNAFAIR, declared. The number of 114 galleries, which presented their artists' work was made up by 33 galleries based in the CEE region (two among them from Turkey), 43 galleries from Austria, 33 from Western Europe -Israel, Mexico, USA and the United Arab Emirates represented by one gallery each. There´s a perpetual, regional focus is on Southeast Europe, that's accompanied by a changing thematic focus on this year's topic of Film and Art.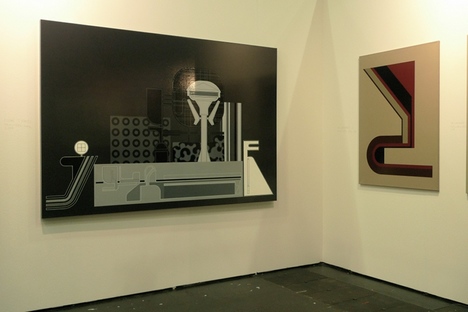 Ján Vasilko, Gallery Space, Slovakia
The Emerging / Established Gallery Prize 2010 of The Austrian Federal Economic Chamber honoring the best booth design at VIENNAFAIR 2010 went to Alexander Koch, Nikolaus Oberhuber and Jocelyn Wolff from Gallery Koch Oberhuber Wolff, Berlin, and Rosemarie Schwarzwälder, Gallery Nächst St. Stephan,Vienna.
The jury – Edelbert Köb (executive director of MUMOK, Vienna), KommR Erwin Pellet (Austrian Federal Economic Chamber), Angela Stief (curator, Kunsthalle Vienna) and Rita Vitorelli (editor of art magazine Spike) enhanced the connection between social aspects and contemporary multi-media booth design as a place for artistic production realized by Gallery Koch Oberhuber Wolff.Gallery Nächst St. Stephan won the jury over with its concept of space based on an abstract painture of Herbert Brandl. Additionally, various minimal or conceptual works dealing with the topic of space were represented.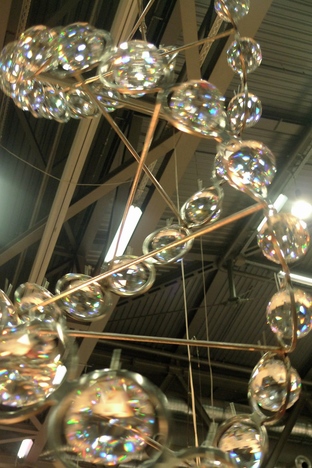 Ila, installation, Gallery Eugen Lendl, Austria
The exhibition seemed to be separated in three parts, as there was young art form Eastern Europe, some well-known international galleries and those galleries preparing the regional market. Due to VIENNAFAIR's focus "The International Contemporary Art Fair – Focused on CEE", the most interesting discourses came from artists from Eastern Europe. It became a task to make up engaged and inspirational work among the rest.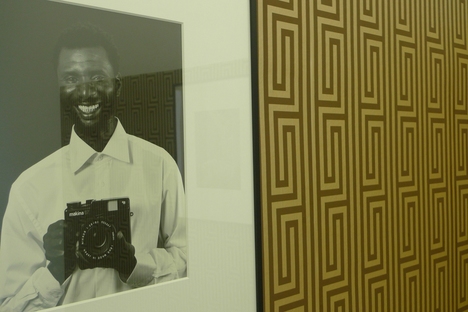 John Miller, Untitled (06-15-05)
A quite interesting and less commercial development is hopefully growing around the main event of VIENNAFAIR: Satellite events, such as Jennyfair, which took place for the second time as an alternative exhibition this year, contributed to the heterogeneity of VIENNAFAIR's program.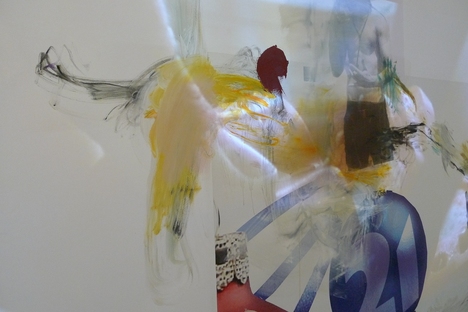 Projection 9 1/2 Weeks, (1986), director: Adrian Lyne, on Albert Oehlen, 21 (2008)
In the frame of VIENNAFAIR 2010 and, respectively to its main topic "Art&Film", the second edition of Curated by_Vienna 2010 (May 7 – June 5, 2010) has been opening its doors. Curated by is an ambitious project aiming to encourage cooperations between galleries and curator's, which is initiated by departure (a Vienna-based agency supporting the creative sector).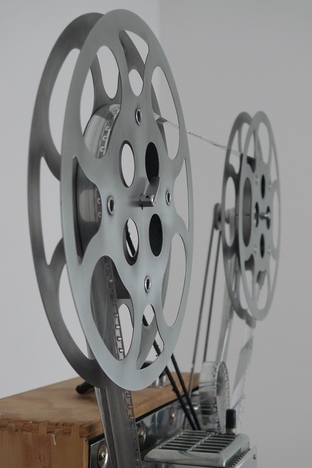 Lucas Aiemian, Pageant (2008)
It' first edition in 2009 was curated by five internationally known curators – like Jerôme Sans and Maria de Corral/Dan Cameron- which raised the suspicion of name-dropping… This year's program changed in so far as 20 artists themselves were invited to curate the exhibitions in 20 different galleries.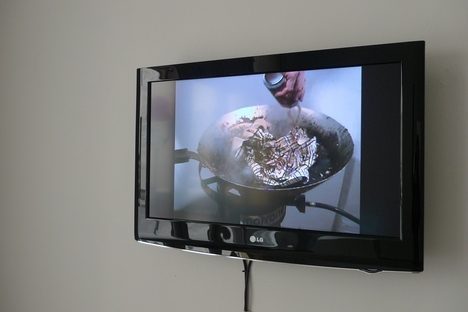 Mike Bouchet, Programi derene de vojag agentejo, (2001)
As far as the topic Art&Film means a challenge to each curator as a specialist in this field, it's worth having a look, what those who are normally into artistic production themselves, arranged. Providing insight into the rich and complex history of video art, the treated questions vary between realization, misjudgement, perception and non-perception, appearance and disappearance. The visitors get an idea of the ingenuity of film and video in the visual arts. The program as well provides suggestions on the question, how to find new meaning in the syntax of installation and moving image.
VIENNAFAIR 2010
Date: May 6 – 9, 2010
Place: Messe Wien
Address: Messeplatz 1, A – 1020 Wien
http://www.viennafair.at
Curated by_Vienna 2010
Date: May 7 – June 5, 2010
Place: Exhibitis in 20 different galleries on Wien.
http://www.curatedby.at
Text: Carmen Rüter
Photos: Carmen Rüter

[Help wanted]
Inviting volunteer staff / pro bono for contribution and translation. Please
e-mail
to us.