colette news May 09
Guillaume Salmon is PR for colette since more than 5 years, enjoying to be in the middle of different culture and microcosms... From the west coast of France, he is a Parisian since ever and for ever for one reason, because Paris is Magic!!! He will be proud and glad to relate to the colette way of life and here, lists his favorite finds from colette month after month.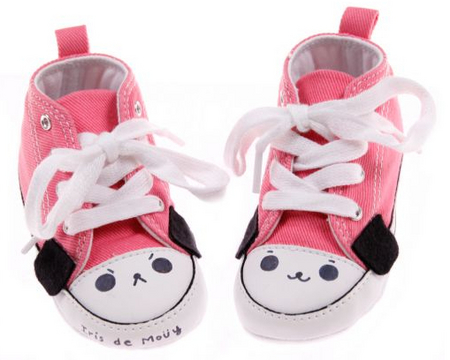 DoCoCo
From May 4th to 30th: at last a colette just for babies and kids, DoCoCo! For the first time, come and discover kids collections at colette by designers from all over the world: Amabro, Atypyk, A.P.C., Balouga, Bape, Bonpoint, Bonton, Cacharel, Comme des Garçons Shirt, Converse by Iris de Mouy, Coq en Pâte by Virgo, Dandy Star, Daniel Cremieux, Hysteric Glamour, Lacoste, Lalé, Les pompons de Violette, Little Marc, Luco, Makié, Marie-Hélène de Taillac, Petit Bateau x Kitsuné, Soeur, Talc, Thierry Colson, Tiny Mammoth, The Two Percenters, Underten, Victoria Christmas, Vitra for kids, holistic products and beauty care for mothers and babies, Beginning by Mclaren... And many surprises!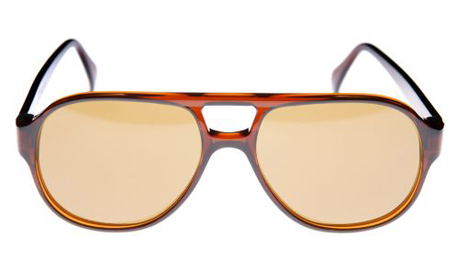 L.G.R Sunglasses
Luca Gnecchi Ruscone travels in Eritrea, wandering through his grandfather's old warehouse of Italian imports, when he discovers a model of sunglasses from a time long forgotten. Their perfect design immediately evoked the merging of two worlds: the adventure of Africa and the glamour of the Riviera. He returned to the original manufacturers to create a line capturing this timeless design.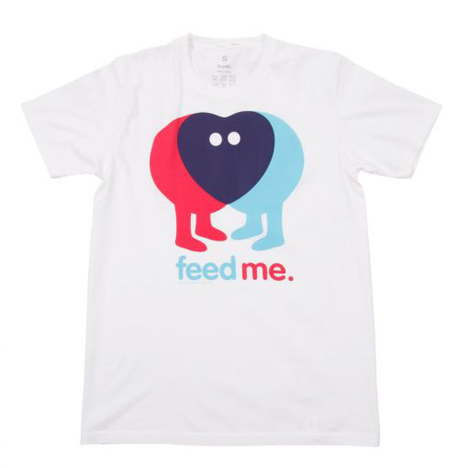 Publik
Japanese from Publik associated with designers Eero Aarnio, Geneviève Gauckler, Parra and Rinzen for a collection of exclusive designs on t-shirts, polo shirts and bags. Each designer developed its graphical universe on textile: Finnish furniture designer Eero Aarnio illustrates pieces with some of his best designs; French Geneviève Gauckler puts her famous characters on polo shirts and on a tote bag. Parra uses his curved and modern illustrations.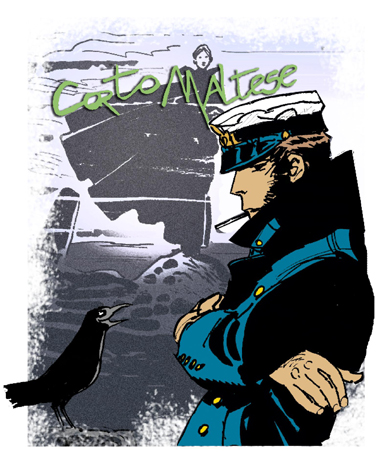 Hugo Pratt for Corto Maltese
Free and easy chic. Even those who never read a Corto Maltese adventure know the allure of this dandy sailor, his proud gait and his vagabond elegance. Corto always feels at home, from Venice to Ireland, from Ethiopia to Manchuria, this gentleman of fortune distinguishes himself thanks to a mixture of neglect and style.
In a world-wide preview by colette, you can discover the new editions of Corto Maltese adventures and the Fall Winter 2009/2010 Collection "Hugo Pratt for Corto Maltese". Window from May 24th.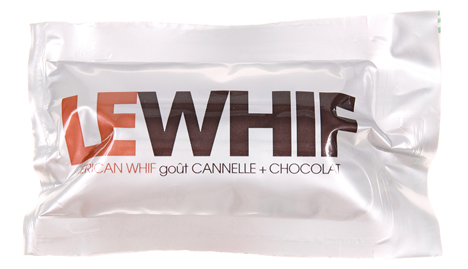 Le Whif.
Here is one of the most original inventions: Le Whif., created by Le Labogroup , a flavoured spray with a first version that tastes like chocolate, fruits and/or spices. It is the ultimate experience of a new food gesture: inhaling chocolate, literally. Perfect to finish a meal, to offer with coffee and to satisfy all our chocolate needs. One exclusive taste for colette: cinnamon chocolate

Text: Guillaume Salmon from colette