NEXT festival was back to Vilnius for the third time. This year organizers MOVEWITHMOVIE presented even bigger event with selected thirty films, video workshops and, for the first time, quite big closing concert. Which I think was really a good idea to attracct bigger audience.

More than four hundred films from forty eight countries reached organizers. Only thirty of them were selected for the eyes of the festival's visitors. Everything took place in one of the spaces of railway station of Vilnius. It was indeed an amazing location with busy travelers and lazy trains, which you could see through big windows of the event space. It was good relax for my eyes after watching lots of videos on screen. Ok, lets jump back into the train of NEXT festival and start our journey.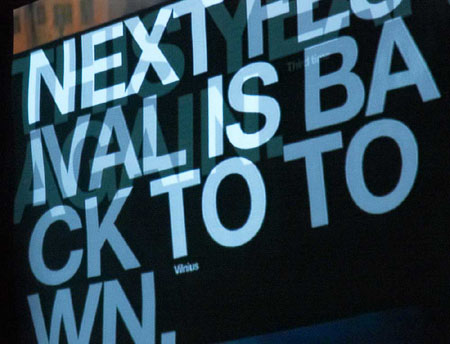 Waiting hall of the station was rapidly filled with film, video and audiovisual art lovers for the opening of NEXT festival. Everyone was welcomed to this cozy event. I bouhgt some donuts and entered NEXT festival main space. Two hundred seats were filled quite quick and two more hundred visitor just stand everywhere or sit on the flour.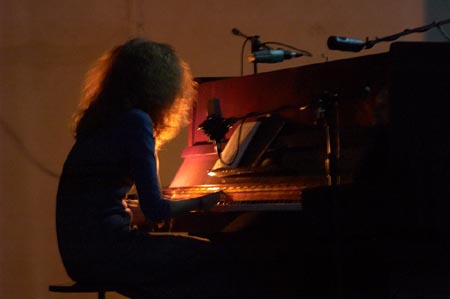 The festival was shortly presented by organizers and was followed by warm sounds of piano player and singer Alina Orlova. The first hour passed through and made atmosphere very charming. And here was the time for the first fifteen movies. Everyone is silent. Everyone is trying to catch all the details. My tasty donuts are over so I'm also ready.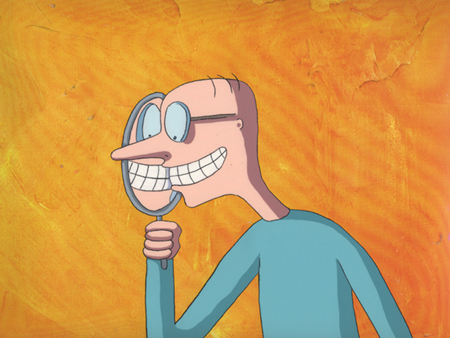 The program was loaded by Antanas Zygavicius short "Loading" from Lithuania and followed by funny enough "Dentist" by Signe Baumane from Latvia. What a nice start! Paulo Pimenta & Rita Barbosa from Portugal presented their "Get bent" video – something between MTV and black&white dream. This video seemed a bit out of context, but was made in a nice and professional way.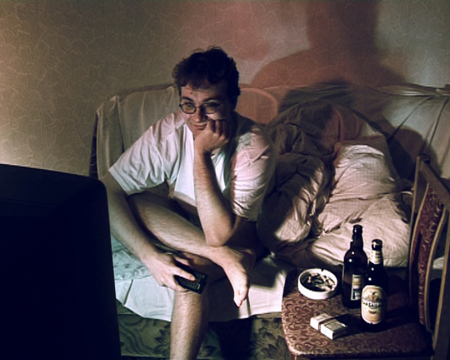 Mantas Janavicius from Lithuania created his own reality show "Reality TV". After "Get Bend" it looked really poor, but after this video I understood that this NEXT program is really very eclectic in styles.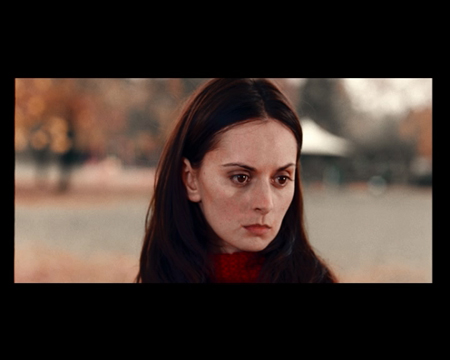 Andy Pearson and his "Park" from England make everyone smiling with his ironic story. It's was first work I really loved – nice concept and nice execution!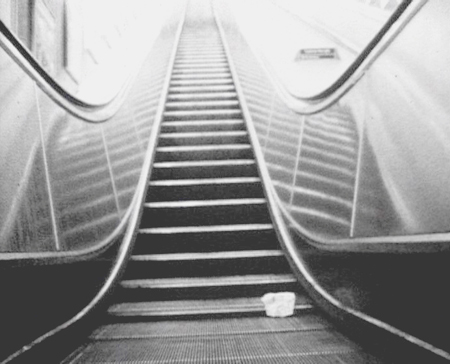 Christopher Steel's "Tube" another work from England drowned us into everyday life of London's metro. I loved the way it was produced – a bit anoying but very dinamic.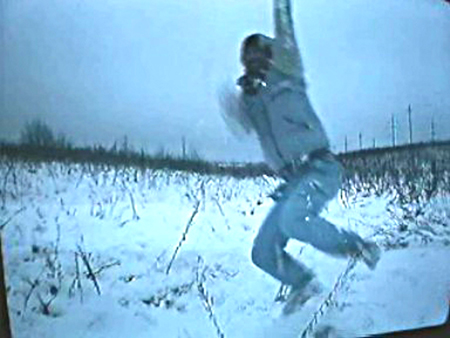 Rokas Pralgauskas from Lithuania and his short "Christmas" movie made everyone silent for a while. We got still snow in Lithuaniai so it was quite natural to watch this winter mood video. Then Simonas Glinskis and his "Infliction" from Lithuania filled the screen. Viktoras Gundajevas also the creator from Lithuania showed his radioactive ideas in his "Radioactive Zone" – the film inspired by old Russian fairytale. Sigitas Kondratas from Lithuania presented his nice done twenty year old "Bugaboo", but I wasn't afraid of it. And then Giles Borg from England and his spooky "Home" appeared. Boo! It was indeed creepy. Aivaras Onaitis and his fantastic psychodelic "Song" make everyone smile again. Aivaras has lots of projects – he produces music and videos. His two bands – Soya Modified and Headandshoulders are quite different in style but both quite strong in concept and sounds. Ola Vasialjeva from Latvia showed something in her "Nothing". Emilie Aussel from France and her unexpected railway toilet "Scrubbing" made me a little bit sick, but I guess that was her plan. Nice and strong work. Vaughan Pilikian and his dark and long "Mummers" finished day one of the festival.
Very eclectic, but nice start.
[NEXT]
[Help wanted]
Inviting volunteer staff / pro bono for contribution and translation. Please
e-mail
to us.