There is a design studio that tries to make Canadian graphic scene an international one. That is "typotherapy+design" based in Toronto. "TEKKO" is an exhibition that displays works of designers, who were chosen from various types design areas and this exhibition works as a bridge between Canadian design studios and the international stages. TEKKO 02 is just around the corner and I interviewed with Stephen Crowhurst, a host of TEKKO. Find out what sort of feedback has he got in the first TEKKO as well as his enthusiasm to this event.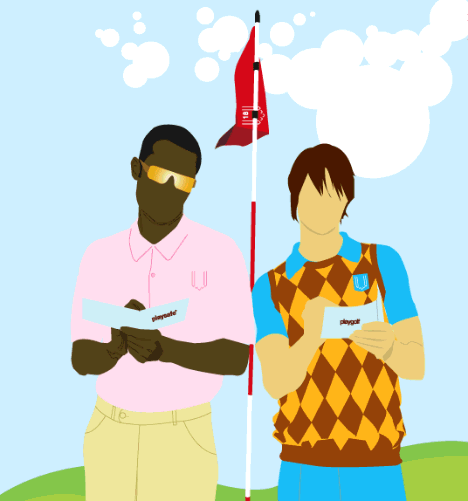 Please introduce yourself as well as "typotherapy+design" that you belong to. What sort of things are you doing in your design company?
My name is Stephen Crowhurst (lead creative / co-principal) at a studio in Toronto, Canada called Typotherapy+design along with Noil Nanton (lead creative / co-principal) and Kate Cassidy (production manager / co-principal).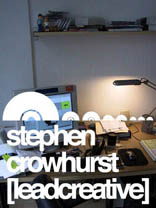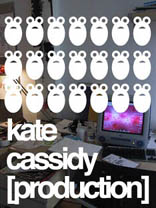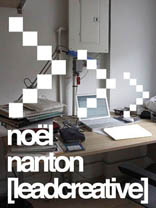 Above all: Studio of typotherapy+design.
Our focus as a studio is mainly in print design and we feel very strongly about the art of the medium and bringing our varied backgrounds of contemporary music and art into our work and it is these key principals that truly seperate ourselves from most of the larger studios in Toronto. We also provide identity building, packaging design, broadcast design, typography and sound design for our clients.
Our clients vary of course but some examples would be Jay Manuel (US), Alliance Atlantis (CAN), Silvanna Metalo (CAN), Neksis Magazine (CAN), NRK Records (UK) and currently we are working with Photonica (US). We tend to gravitate towards Architectural Firms, Interior Design Studios, Film Companies, Recording Labels, Clothing Labels, Publishing Houses, and Art Galleries all of which allow our studio the most conceptual and creative. Man I am sounding so pertensious, I hate talking about myself so please be easy on me.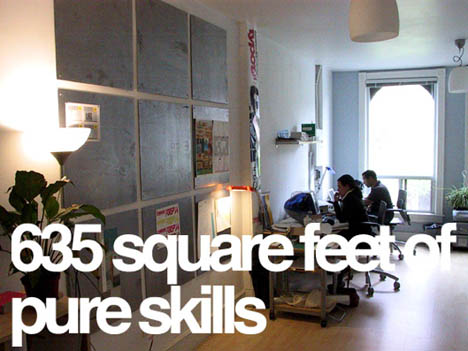 Above: Studio of typotherapy+design.
TEKKO is going to hit its second round in a short time. Shift has been introducing this exhibition since the first exhibition. What triggered you to hold TEKKO?
Well originally I wanted to host a Nisen Exhibition here in Toronto, I loved what they were doing and there was really nothing of the same callibour happening in Toronto that promoted contemporary graphic design as a practice beyond it's market value and Nisen was doing just that. Unfortunately what it came down to was lack of interest on their part to do something in Toronto at the time and they felt that it would be better for the community as a whole if I started something of my own…so I did and TEKKO would not exsist if it wasn't for the pep talk I got from the people at Nisen. I still want to do a joint exhibition with the Nisen crew, I think together we could come up with a really interesting show.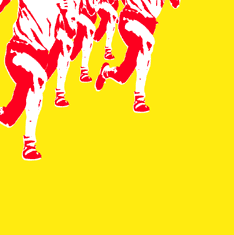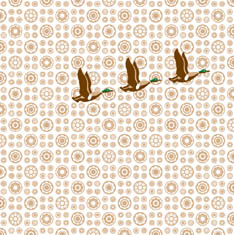 Left: A work of Mud Pub. Right: A work of Rinzen.
What does TEKKO mean?
The name "TEKKO" was at first just a mixing of the right letters together to come up with a strong letter composition that sounded right rocka but soon after I discovered that Tekko is a small weapon of some kind and the name of many Japanese Industrial companies around the world (I promise you I have nothing to do with them or the promotion of children playing with small weapons).
Read more ...
[Help wanted]
Inviting volunteer staff / pro bono for contribution and translation. Please
e-mail
to us.