This month's cover design was produced by Me company, a London-based design company. The purpose of the company is to produce strong and original imagery from graphic design, advertising, character design, character animation, broadcast video, brand development and the internet using modern digital technologies. They are well known for producing the vast majority of Bjork's singles and albums.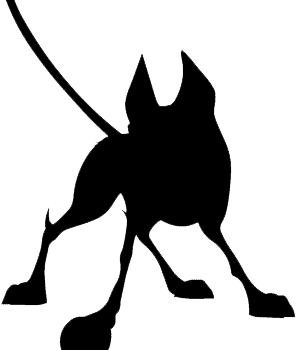 How was Me Company established?
Me Company was founded by Paul White 15 years ago. It's now a large and thriving design studio with a wide range of commercial and non-commercial activity. We work in metamedia, consultation and exploration for a wide range of corporate, private and agency clients.
Please tell us about the recent activities of Me Company.
Everything we do is confidential these days so it's hard to give details. The studio is very busy and will remain so until the summer when we all hope to get some sort of a holiday! We're working on a range of projects which include product design, web developments, fashion, advertising and video. There are plans to hold an exhibition in Japan later this year, so we are also working on that.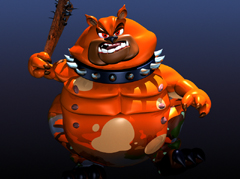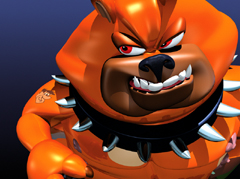 You've got a great reputation for your visual works for Bjork including promo video, poster and record sleeve. How did you start the collaboration with Bjork?
Paul was one of the founders of One Little Indian Records. The relationship with Bjork is just something that's developed over time, it's based on trust and artistic telepathy. We hope that people don't only associate us with Bjork, she's a great client but there is a lot of other work that we do that we also like doing 🙂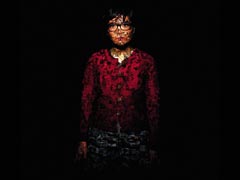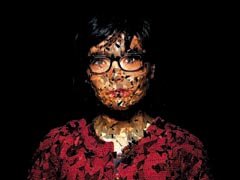 Please tell us about your production process.
There is no such thing as a usual production process. Every project is different and needs a different approach. We base our work on two fundamentals, communication and concept. All of our work is rooted in the idea of expressing a conceptual idea in the most original, visual ways. We enjoy to work closely with our clients, taking inspiration from conversations and idea sessions. When we have a basic idea we will often make rough sketches to aid our visual thinking. If we are working on a video project then we'll make a storyboard or animatic to express the ideas in a temporal format. From this basis we can start to do the real work. Ideas are just as important as technique. This is always true without exception.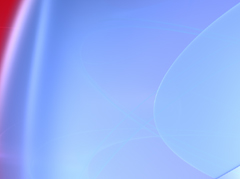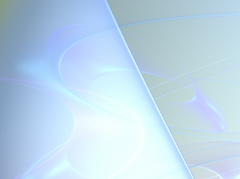 You've been working in various media include CG animation, web and graphic design. Is there any consistent concept or theme through your creation?
There is certainly a cluster of ideas that contribute to and inform the work. I'll give these in no particular order. Modernity, Technology, Character, Narrative, Fashion, Architecture, Biology, Transformations, Metamorphosis, Illusion, Altered States of Consciousness, Furniture, Landscape, Religion, Philosophy, Literature.
We are an intelligent group of artists who come from different backgrounds and educations. We work as a team in the creation of our work, it's hard to be exact about why we produce the work that we do. We have an ambition, we want to be unique 🙂
Read more ...

1
2
[Help wanted]
Inviting volunteer staff / pro bono for contribution and translation. Please
e-mail
to us.