DOTMOV 2011 Stockholm
In its last quarter, DOTMOV 2011 didn't want to miss the opportunity of passing by Scandinavia. The screening and celebration took place at VILLA Contemporary Art, a beautiful space right in the center of Stockholm. Frankly, the occasion was unique; some friends, media and acquaintances gathered up in an intimate evening, up for some refreshing art and fun.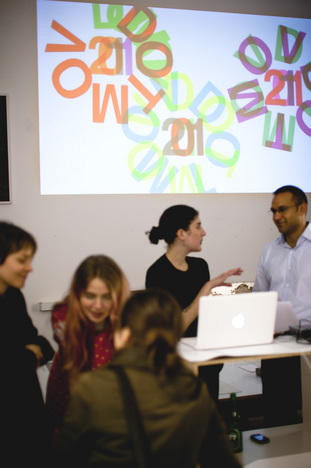 We will not tell anything more that we didn't mentioned already about DOTMOV. Some people were very glad about the news of the roadshow coming to Scandinavia and some others were very curious about it.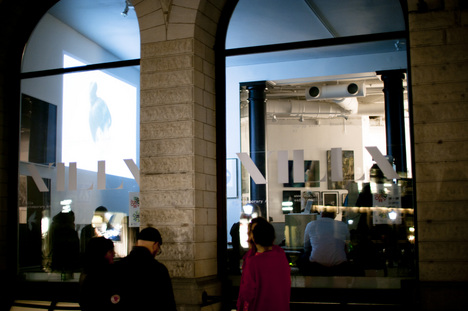 VILLA is an art space developed by gallery owner Jonas Kleerup in collaboration with Kurppa Hosk and architects Boys Don't Cry. This conceptual art shop and showroom focuses on contemporary art. Some stuff you could find there are screen-prints, photography, sculptures and original paintings in an affordable price range.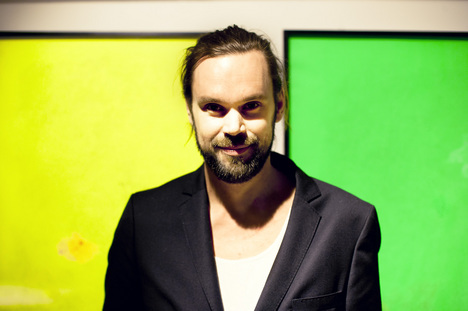 Joans Kleerup, VILLA director.
Kleerup, when it comes about art, is a restless guy curious about new proposals from young artists. He spent part of his education in London. Then, when he returned to Stockholm he felt himself some sort of artistic gap in town regarding galleries able to expose new artists. So all the establishment of independent art galleries by then was focused pretty much in anything but young artists, either they were locals or from abroad. Thus, he brought a new perspective and new opportunities to the art scene of Stockholm.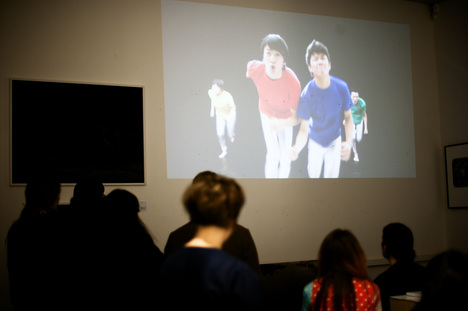 The accessories Swedish brand Cheapo contributed to make DOTMOV to happen. They try to provide as much style and innovation for value, so this was a fresh opportunity that connects with their own philosophy but and also for the shake of fun!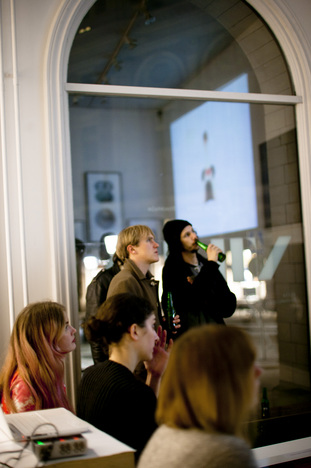 We also would like to thank to the people at VILLA and gallery manager Anna Eriksson, for coordinate and make all the necessary arrangements to make this happen. It was fun, people were satisfied and we hope this was a first step for possible future editions of DOTMOV in Scandinavia.
DOTMOV 2011 Stockholm
Date: February 24th, 2012

Opening: 18:00 – 22:00

Place: Villa Contemporary Art


Address: Jakobs Torg 3 
SE-111 52, Stockholm

info@vca.se

http://vca.se
Text and photos: Victor Moreno