The person who has taken charge of the cover design for this edition is Bob Sanderson who used to be a chief designer of The Designers Republic and established his own studio in 2004. We interviewed him and discussed his extensive activity and making the studios message one of content and varied innovative style.

Could you introduce yourself?
Hello, My name is Bob Sanderson. I'm a graphic designer and art director. I studied graphic design at Central Saint Martins, London. After that I briefly worked in Amsterdam. I then became a Designer/Art Director at The Designers Republic. I decided to leave tdr and through time set up a studio in London called Sanderson Bob.
You established the Sanderson Bob studio in 2004, what prompted you to start this studio?
I had left TDR and moved to London where I created work for clients including Mother & W+K Advertising plus Gerard Saint at Big Active. I was happy going to these places and creating new material. I got a good insight into how different companies worked. After time I found myself creating more and more work under my own name and so decided to set up a Sanderson Bob studio. It was a very natural progression. And it's the best thing ive ever done.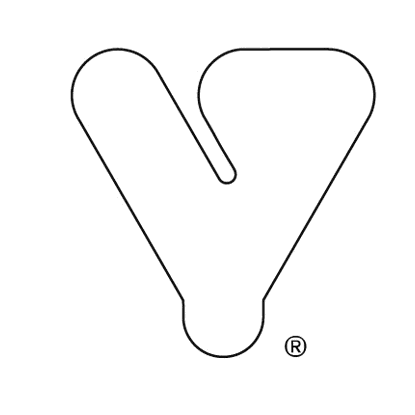 What's your activity at the moment?
Major activities at the moment include creating Grrr Quack project for Paul Smith London. Developing my own clothing label called Yutaka Tajima. Im collaborating with some great artists, including Nicola Pecoraro and Jethro Haynes. The whole story is coming together really well. The label is named after a high profile Japanese business man who is employed to rescue high profile multi national companies that are failing their targets. The whole idea of the label is that the designs are based around the shape of a simple geometric Y. This shape is than enhanced, challenged and abstracted as each artist interprets it in his/her own way. The shirts are available in London and soon to be distributed to Japan. Im also being represented by a video production company in London. Im excited about the new possibilities and challenges this will bring. I have just re branded the music label Scuba and I am art directing a new profile magazine called Them In London.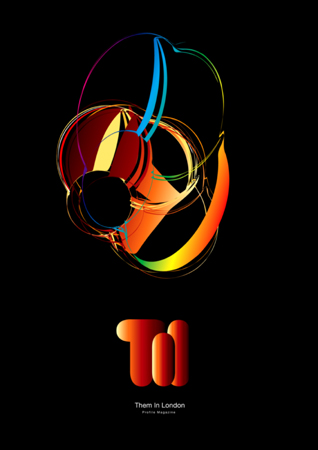 You were a chief designer of TDR. What is different about your current activities compared to your previous work?
I have more opportunity to collaborate. Creating a broader range of possibilities for me to answer a clients brief. I have a consistently evolving catalogue of ideas and solutions. Making the studios message one of content and varied innovative style.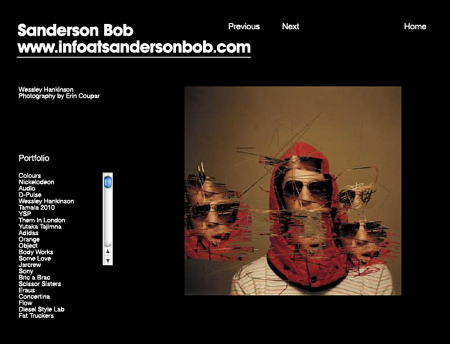 Could you tell us about your site?
I decided to design my previous site as a pdf book as the idea of receiving an object was an interesting way of presenting myself. It was a temporary solution and worked really well. Although with the need to regularly update my catalogue of work i decided to create a new site. It has a news section detailing anything from places ive been to, people ive met to information on completed projects. It leaves me to concentrate on producing new work. But im sure in the future it will morph into something else. What that is im not quite sure.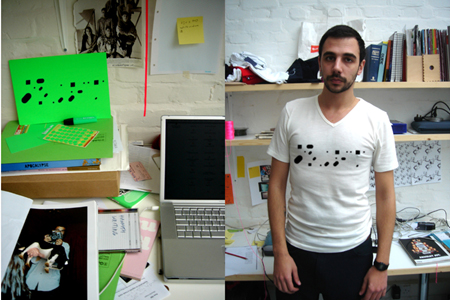 Please tell me the concept of the cover design for this edition of Shift?
The idea was to create a grid for a new typeface. The grid is structured using different shapes that represent the points making up the font. The pattern then turns into a more developed image creating a readable title. It is something I want to develop more with Hudson-Powell (a company I share my studio with). I think it would work very well as a corporate identity. The identity in print would be the pattern representing the company title. Then through motion graphics and interactive design the identity would create the companies title in a readable form.
Are there any projects you are planning now or something in work-in-progress?
Sanderson Bob is planning to create a book and exhibition for the label Yutaka Tajima. I am also producing a set of posters called Responsible. These are B&W A2 Posters each with a single name of a person who is responsible for major companies/songs/food that influence peoples everyday lives. Leaving the person responsible at the very front, minus the glossy facade they hide behind.
Please pass a message to Shift readers.
If you are ever near the Sanderson Bob studio you are more than welcome to pop in.
Sanderson Bob
Address: 3/4 Sunbury Workshops, Swanfield Street, London E2 7LF
Tel: +44 /0/ 207 729 6788
info@sandersonbob.com
http://www.sandersonbob.com
Text: Ayako Yamamoto
[Help wanted]
Inviting volunteer staff / pro bono for contribution and translation. Please
e-mail
to us.