TEKKO 03
Tekko, based in Canada, is going to hold an exhibition both in Toronto and Singapore to show print and motion pieces by 39 artists and designers.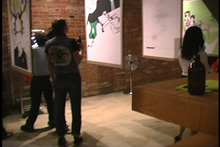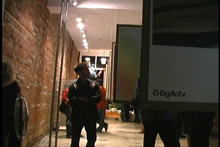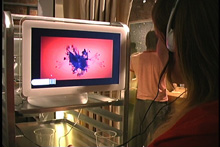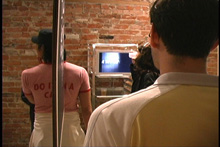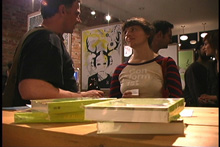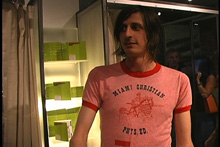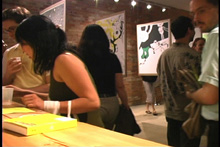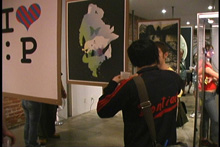 Tekko is an on-going, project-based design collaboration between the Tekko Collective and the international design community, started in 2001.
Tekko03 is the 3rd exhibition, and will feature 42 print pieces and 19 motion pieces by 39 world wide artists and designers under the theme of "Future Beautiful".
Participating artists
Print: Sockho, 123 Klan, A', Big Active, MK12, The Hort, Sweden Graphics, and more...
Motion: Helios, Renascent, Suk & Koch, Tronic, Volume One and more...

TEKKO 03 //Future Beautiful
Toronto Exhibition
Date: May 14th - May 22nd, 2004
Place: Public
Address: 881 Queen street west, Toronto, Canada
http://www.tekko.nu
info@tekko.nu
Singapore Exhibition (as part of the IdN My Favourite Conference)
Date: May 13th - May 15th, 2004
Place: Singapore Expo Halls 1A&B
Address: 1 Expo Drive, Singapore
http://www.idnworld.com/conference/