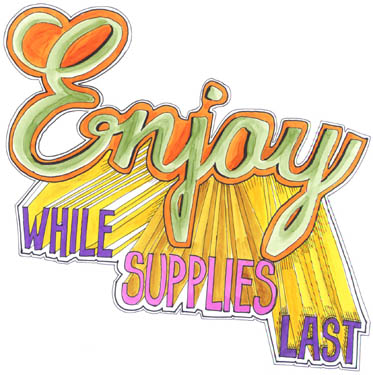 Evangelos Papazoglou has recently finished a great albeit a somewhat heartbreaking project. Having your lover leaving is never any fun but in his case he locked himself in a room for a couple of months and made a project out of it, hence his '50 ways to leave your lover' drawings after the famous Paul Simon song.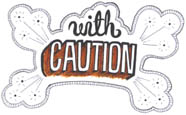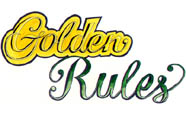 Originally he was asked by a Berlin gallery to show his logotype illustrations then due to an unexpected course of events in his love life all he could do was typographic drawings. This is how '50 ways to leave your lover' came about. Perhaps one of the great advantages of being creative is that even when your lover leaves you it's possible to make something positive out of it.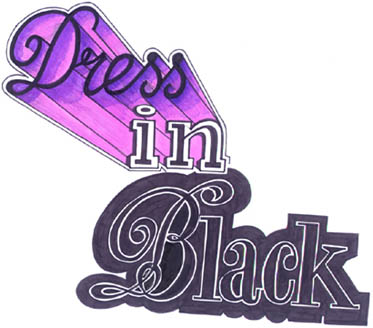 After his girl left the Paul Simon song felt most appropriate to theme the drawings he was doing. In a tongue in cheek way it captures both the up- and downside of an ending relationship. He said a funny thing happened when an 83 year old lady from Maastricht saw the invitation for the show, she commented: "50 ways to leave your lover?" "I know only one…" Either way the project was very helpful in tranquilizing Evangelos' anger and frustration at the time so he says.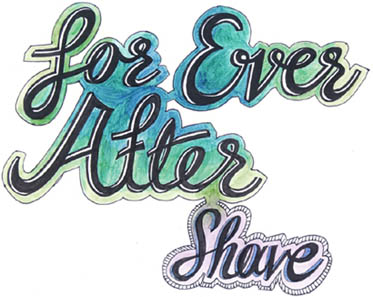 His work was very well received in Berlin, "most people of our age have had their fair share of experience on the subject" Evangelos said. The viewers seemed to recognize the mental space described in the drawings. And even though for him it was a very personal project, almost private perhaps, he felt the work had that universal quality that would speak to everyone. Ultimately the fact that people related in the way they did truly made the exposition a memorable experience for him and everyone involved.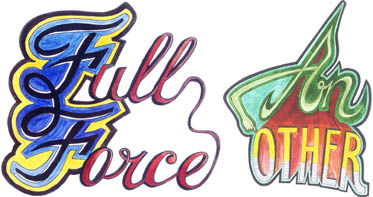 At the moment, other than the ongoing graphic design work, he was invited to participate in a group show this coming October, titled 'SOLD' which is a co-operation between Christie's Amsterdam and the Jim Beard Foundation. Also he's working to produce and present another series of drawings under the title: "FAQ" (frequently asked questions). My last question to him was whether he still thought if love made the difference, after which he resolutely answered: 'You know it does!'
Greek born and Amsterdam based Evangelos Papazoglou studied Marketing in St. Louis USA, Graphic design in London, and finally a post-graduate design program at the Jan van Eyck academy in Maastricht the Netherlands. Since then he's been working in Amsterdam mostly freelancing and doing his own projects. See his personal portfolio on Paravion.nl and the full '50 ways to leave your lover project'.
Evangelos Papazoglou
Address: Ceintuurbaan 434-B, 1074 EB Amsterdam
Tel: +31 (0)20 662 3760
paravion@xs4all.nl
http://www.paravion.nl
Text: Bastiaan Rijkers

[Help wanted]
Inviting volunteer staff / pro bono for contribution and translation. Please
e-mail
to us.