art/design
クラスカ
CLASKA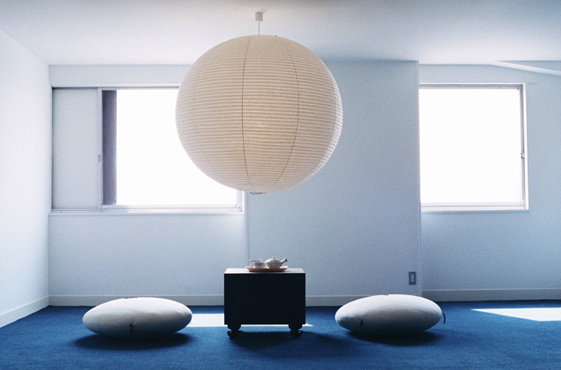 CONTEMPORARY JAPANESEを世界に発信する拠点、「CLASKA(クラスカ)」。
目黒通りでかつて人々に親しまれていた古いホテルをリノベートして出来たクラスカは、こうしたことに呼応するかのように、CLASKA presents Contemporary Japanese to the world.



The building used to be a well known old hotel on Meguro-Dori, renovated as a gallery&shop, hotel, restaurant, studio.ギャラリー&ショップ、ホテル、レストラン、スタジオを持つおもいがけない化学変化をおこす装置としてよみがえりました。



いまここにコンテンポラリー・ジャパニーズを集めます。
どう楽しみ、どう暮らすか。
モノ、出会い、そしてハプニングを創っていきます。



CLASKA(クラスカ)
住所:東京都目黒区中央町1丁目3-18
TEL:03-3719-8121
info@claska.com
http://www.claska.com It came back as a device which occur unexpected chemical change.



We collect contemporary japanese here.
How we enjoy, how we live.
We create materials, encounters, and happenings.



CLASKA
Address: 1-3-18 Chuocho, Meguro-ku, Tokyo
Tel: 03-3719-8121
info@claska.com
http://www.claska.comCLASKA
地址:東京都目黒区中央町1丁目3-18
电话:03-3719-8121
info@claska.com
http://www.claska.com
<!- Rubicon OS Player --> <!- /Rubicon OS Player -->