art/design
デザイン・コミッション
Design Commission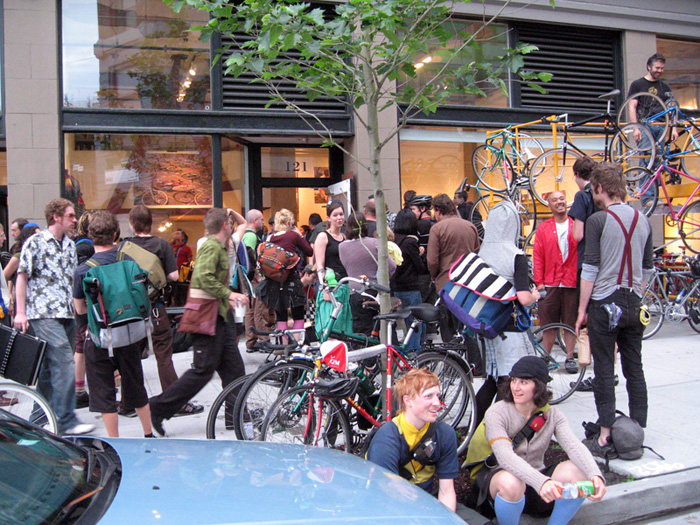 Design Commission is an interactive design studio based in Seattle dedicated to designing strong, effective and creative visual communication.シアトルにあるインタラクティブ・デザインのスタジオ「デザイン・コミッション」は、インパクトがあって効果的なビジュアル・コミュニケーションに力を入れている。



Design Commission
住所:121 Prefontaine PL. S. Seattle, WA 98104
TEL:+1 206 223 7709
studio@designcommission.com
http://www.designcommission.com Design Commission creates websites, marketing systems and presentations that are holistic in their approach, simple and effective. In every project we see systems of presentation and build on those systems, working to integrate every element of the presentation into a cohesive package that enhances brands and increases profits.



Design Commission
Address: 121 Prefontaine PL. S. Seattle, WA 98104
Tel: +1 206 223 7709
studio@designcommission.com
http://www.designcommission.com设计委员会
地址:121 Prefontaine PL. S. Seattle, WA 98104
电话:+1 206 223 7709
studio@designcommission.com
http://www.designcommission.com
<!- Rubicon OS Player --> <!- /Rubicon OS Player -->