art/design
月眠ギャラリー
Getsumin Gallery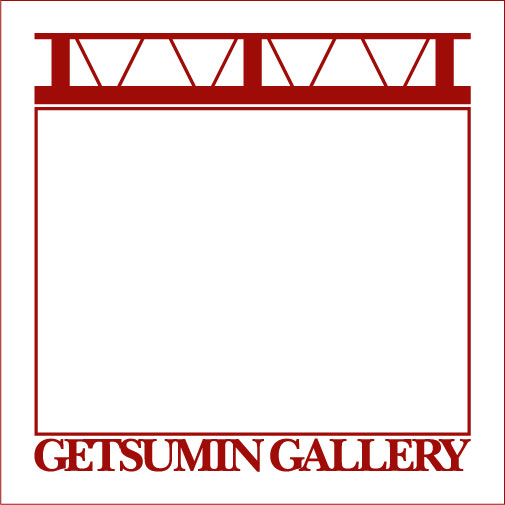 月眠ギャラリーは2005年4月に北浜の一角にオープンしました。
現代アートの展覧会を主に、イベントやライブ、ワークショップなども開催。Getsumin Gallery opened on April, 2005, in the site of Kitahama. It holds contemporary art exhibitions, including events, live concerts, and workshops.気軽に立ち寄れじっくり向き合える、そんな空間作りを目指しております。
月眠ギャラリーはレンタルスペースとしてもご利用いただけます。
企画内容により料金等変わりますので、まずはメールまたは電話でご連絡ください。



月眠ギャラリー
住所:大阪市中央区北浜東5-3 植田ビル 1F
時間:12:00〜20:00(月曜定休)
TEL:06-6947-3611
info@getsumin.com
http://www.getsumin.com This is a space to freely visit and to give yourself time to confront. You can also use Getsumin Gallery as rental space. The cost can be anywhere depending on content of the project. To start with, please contact them over email or telephone.



Getsumin Gallery
Address: 1F Ueda Bld., 5-3 Kitahamahigashi, Chuo-ku, Osaka
Open: 12:00-20:00 (Closed on Monday)
Tel: 06-6947-3611
info@getsumin.com
http://www.getsumin.com月眠画廊
地址:大阪市中央区北浜東5-3 植田ビル 1F
时间:12:00-20:00
休息日:星期一
电话:06-6947-3611
info@getsumin.com
http://www.getsumin.com
<!- Rubicon OS Player --> <!- /Rubicon OS Player -->