art/design
フェッツ・ギャラリー
fette's gallery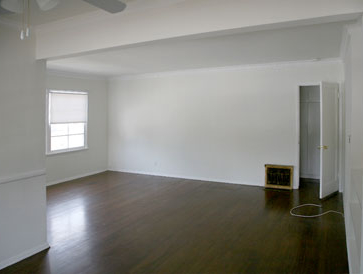 Fette's gallery is an independent space for Contemporary Art. Through exhibitions, film projections and performances, this new laboratory for the arts will allow you to participate in dialogues made between artists working outside of the city, and artists working in the realm of California.2006年10月にロサンゼルスの賑やかなカルヴァー地区にオープンした「フェッツ・ギャラリー」は、現代アートのためのインデペンデント・スペース。2009年3月にロサンゼルスでの活動を辞め、2009年9月にベルリンにてギャラリーを再開。売り上げの10%は、国境なき医師団へ募金される。



fette's gallery
contact@fette-gallery.com
http://www.fette-gallery.com
Its doors opened in October 2006 in the flourishing Culver City art district of Los Angeles. In March 2009 its doors will close in LA and will re-open in Berlin in September 2009. Stay tuned for our next exhibitions.



The gallery has agreed to donate 10% of each sale to Doctors Without Borders.




fette's gallery
contact@fette-gallery.com
http://www.fette-gallery.comfette's画廊
contact@fette-gallery.com
http://www.fette-gallery.com
<!- Rubicon OS Player --> <!- /Rubicon OS Player -->