IdN Extra 07: Infographics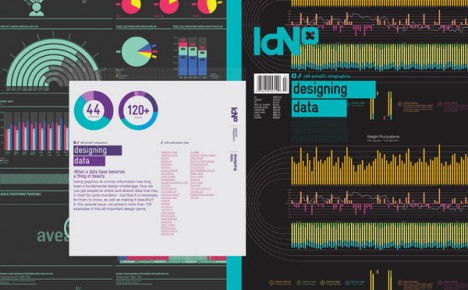 IdN Extra 07 "Infographics" has released for June/July 2012 from IdN.
Using graphics to convey information has long been a fundamental design challenge. How do you get people to notice and absorb data that may in itself be quite mundane — but that it is necessary for them to know, as well as making it beautiful? In this special issue, IdN presents more than 120 examples of this all-important design genre.
IdN Extra 07: Infographics
Published by IdN
Price: USD34.9
ISBN: 978-988-15950-2-7
Size: 210mm(w) X 270mm(h)
Pages: 152 pages
http://idnworld.com
Posted by
Satsuki Miyanishi