REVOLUTIONART 24 "Climate Change"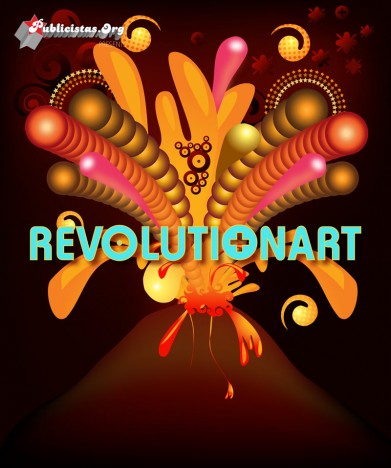 REVOLUTIONART International Magazine is a publication delivered in pdf format as a collective sample of the best of graphic arts, videos, music, modeling, and world trends. The latest issue REVOLUTIONART 24 has been released with a theme 'Climate Chage'. You can read for free by either online or download.
The new issue of Revolutionart Magazine called artists from around the world to express their creativity on the events of recent years: hurricanes, tsunamis, earthquakes, erupting volcanoes and seismic disturbances that appear to be caused by climate change. Over more than two hundred pages of color and creativity, a selection of art is shown along artworks, interviews, music, advertising, video and modeling.
The next theme is Evolution and everyone is invited to participate. Deadline is 15th June.
REVOLUTIONART 24 "Climate Change"
http://www.revolutionartmagazine.com
Posted by
Mariko Takei