REALA
The best DVD of Reala, that is based in Stockholm and London. Reala is a design trio and music promotion videos of a Swedish musician Jimi Tenor and of The Hives are some of Reala's works. You will enjoy simple motion works made with cute icons, pop animation and motions. The DVD contains Reala's own band "RE:RE:RE"'s music videos as well as a record label in London, called "Dreck Records"'.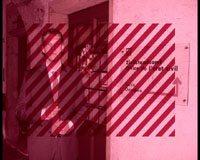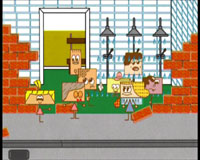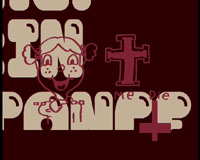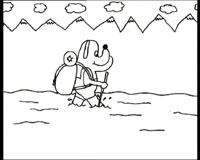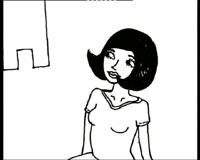 REALA
REALA DVD
[DVD Video, 53 min, NTSC, Regional Code ALL]
3990yen
Published by Gas As Interface Co.,Ltd.