MOUSE ESCAPE
The compilation DVD that is based on "Mouse Scape, 2001" by Shinrou Ohtake, and it includes visual work by Yasunori Ikunishi and Yasunori Kakegawa and music by Mai Fujinoya from Symmetry Records. It is an explosive collaboration by one of the most famous creators from Tokyo underground scene.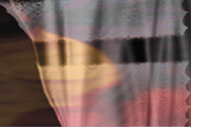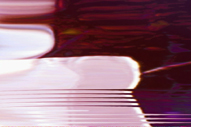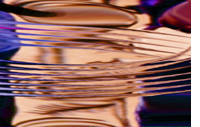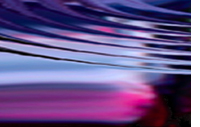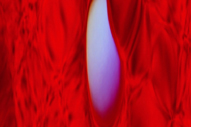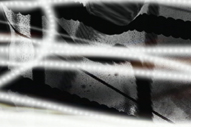 MOUSE ESCAPE
[DVD Video, 45 min, NTSC, Regional Code ALL]
3990yen
Published by Gas As Interface Co.,Ltd.