JULIE VERHOEVEN
The English artist/designer, Julie Verhoeven is much in demand for her creative talent and whimsical yet savage drawings. After working as an assistant for John Galliano and Martino Sitbon she started working as a freelance. Her artwork has been introduced in various media such as Dazed and Confused and the album cover of Primal Scream. She has also drawn much media attention for her design for Louis Vuitton 2003 S/S and the fashion brand "GIBO".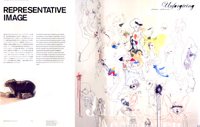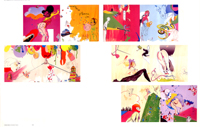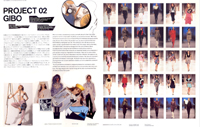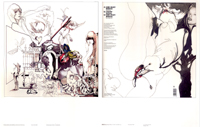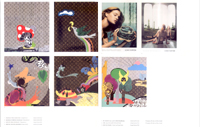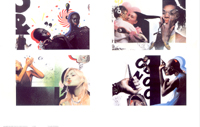 JULIE VERHOEVEN
Gas Book 13 - Julie Verhoeven
[64p, All Colour, 287x225mm]
2940yen
Published by Gas As Interface Co.,Ltd.