ILLDOZER
Not only creating CD sleeves for Seagull Screaming Kiss Her Kiss Her, binding publications and doing editorial designs for magazines, but also Illdozer has provided their designs in fashion through Illdozer Jeans and Rap Musician. This is the first but the last design book of them since they "relieved group activity as Illdozer".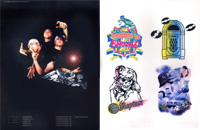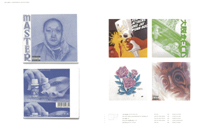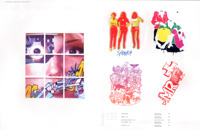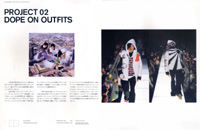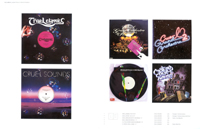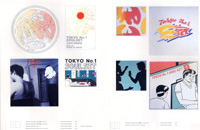 ILLDOZER
Gas Book 06 - Illdozer
[64p, All Colour, 287x225mm]
2940yen
Published by Gas As Interface Co.,Ltd.