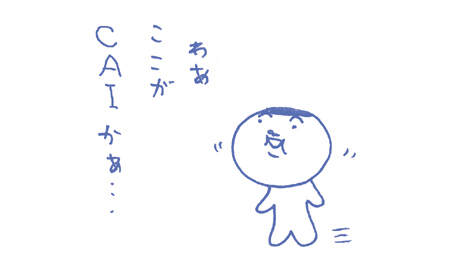 Artistic expression is around here and there and most of time, we experience it as a shape of design. For instance, it is the design for a car or mobile. I suppose, however, there is not so many opportunities that we recognise it like we always feel art. More and more pure art comes into items constructing our life, it seems to be buried in them. Conversely, there is a little chace we experience pure art. I guess it is because art is difficult.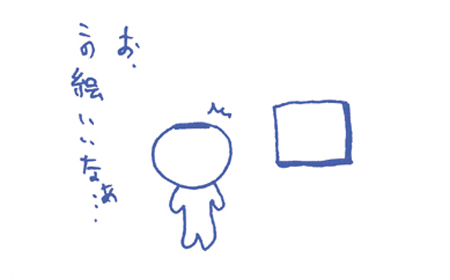 However, it does not have to be complicated. It is not wrong or rude that you buy modern art work with the same sense as changing a mobile phone or choosing a new car. You can select what you think is "good". You do not have to think seriously. If you think "the art work will make me happy if it is in my room", you just buy it. I guess the existence of pure art work which makes our mind stable and refresh is going to be more important in a modern society filled with too much information.
By the way, where can we buy such modern art work? It is a surprisngly difficult question. Visiting the gallery is not a familiar thing for most people. I introduce the exhibition you can easily visit and in which "you can buy art works" held in Sapporo this month.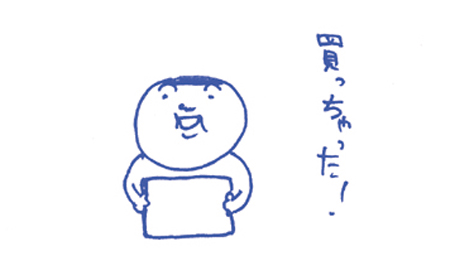 CAI, Comtemporary Art Institute, is a five minute walk from the Nishi-28-chome underground station and located in a high class residential area. It is an art institute involved with galleries, school, and many other artistic projects. They specialize in modern art which is unique in Sapporo and rare throughout Japan. The exhibition,"U50,000″ is held here. It is an exhibition among "sales". They provides both veteran and young artist's work at such a reasonable price ,"less than 50,000″. "It is sold" equals "you can buy" and this exhibition is more fascinating compared to the usual exhibition.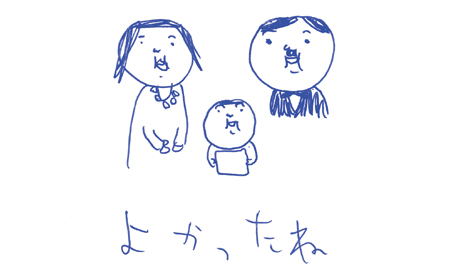 Participating artists: Yoshinori Arai, Shinichiro Akasaka, Mieko Asano, Nana Abe, Hiroko Ito, Keiko Oi, Baku and Rie Osawa, Kenji Otaki, Shinya Okazaki, Nanako Kashimi, Satoshi Katoono, Ryuko Kano, Midori Kanbara, Kanichi Kichikawa, Asuka Kunimatsu, Takehito Shina, Akihiro Kuroda, Naomi Aida, Jun Koyama, Shu Saitou, Yukie Saitou, Toru Sasaki, Jamani, Mai Shirato, Masaaki Sugino, Ryoko Suzuki, Takuma Seiji, Mikio Taka, Kanako Takagi, Kiyoshi Takahashi, Yoshimi Tanikawa, Hiroshi Takeda, Yuzou Chiba, Naoyuki Tokuda, Hou Nakao, Masayoshi Masago, Katsutoshi Matsui, Youko Monma, Katsumi Yazaki, Hiroyuki Yoshizumi
U 50,000
Date: 6 – 27 September 2003
Open: 11:00-19:00 Close: Sep. 7(Sun), 14(Sun),15(Mon)
Place: CAI, Comtemporary Art Institute
Address: 2-5, N1W28, Chuo-ku, Sapporo
Text: Shinichi Ishikawa from Numero Deux
Translation: Naoko Fukushi
[Help wanted]
Inviting volunteer staff / pro bono for contribution and translation. Please
e-mail
to us.